The Best Essential Oils for Fleas on Dogs in 2022
Last Updated: January 4, 2022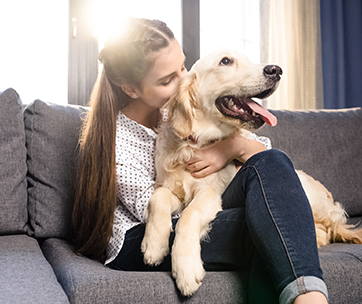 PetSide may earn a small commission from affiliate links in this article.
Learn more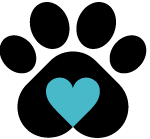 By Petside
Published 20:22 pm
Fleas are a pesky fact of life for pet owners! We spend a lot of time and money trying to control fleas on our pets and in our homes. There are thousands of products available to control parasites and it can be hard to know here to start. Many pet owners who do not like the idea of using harsh chemical insecticides in their home or on their pet, are now turning to natural products such as essential oils.
There is no doubt that fleas do not like essential oils but you have to be very careful how you use them. Just a few drops will get rid of fleas but many oils are also harmful to animals so always check with your vet before you use them. Also, check out our guide on how to use essential oil for flea control in your home.
Best Essential Oils for Fleas on Dogs
Best Essential Oils for Fleas on Dogs Buying Guide & FAQ
Can Essential Oil Kill Fleas?
Not every essential oil can actually kill fleas. Most work because they are able to repel fleas. One essential oil that can kill fleas is peppermint. It blocks a chemical called octopamine within the insect's body and the effects are devastating. The flea's central nervous system break downs and their metabolism is so badly damaged that they die. Clove oil is also thought to kill fleas.
The other oils irritate fleas and repel them but do not kill them.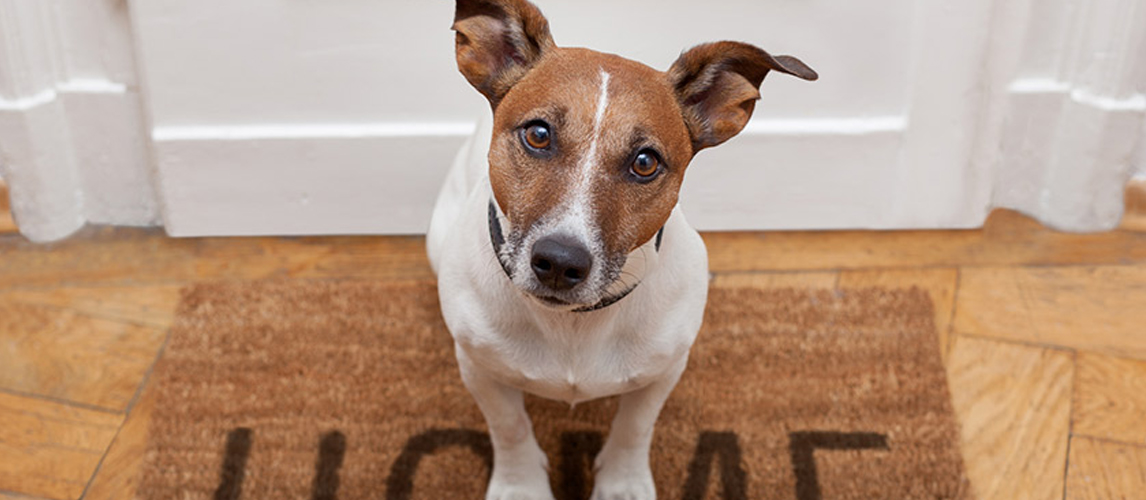 Benefits of Using Essential Oils for Fleas Over Flea Medications
You have a choice of several different methods to control fleas in your home and on your pets. Here are some of the main benefits of choosing an essential oil.
An essential oil can be used safely as long as you use the correct oil, in the correct quantities and in the correct place. They do not contain the powerful chemicals that commercial flea treatments often contain. If you want to avoid artificial pesticides in your home, they would be a good thing to try.
Many pet owners are worried about exposing themselves and their families to the powerful chemicals in commercial insecticides. They view an essential oil to be a natural alternative.
Some chemical flea repellents have an unpleasant odor! An essential oil will give your home a lovely fragrance.
The healing properties of some, but not all, oils will help to soothe inflamed skin.
Dangers of Essential Oils Around Pets
You have to be very careful when using oils for fleas on dogs. Many of them are very dangerous for animals, especially if they are ingested. Some contain phenols which can cause liver damage in cats. These include eucalyptus, clove, cinnamon and parsley.
Others contain ketones which can cause neurological symptoms if they are ingested. These include cedar leaf, lavender, eucalyptus, clove and rosemary.
Ways to Use Essential Oils as Flea Repellent
Before you consider using essential oils to repel fleas on dogs or around your home, you must first do your research. Check with your vet about which oils are safe to use around the home and which can be used directly as flea treatments on your dog. It is very important that you check this out thoroughly because essential oils can be very harmful to animals and that includes dogs and cats. Some types of essential oils are okay for dogs but harmful to cats and others should not be used at all in your home if you have a dog.
For those oils that are safe, here are some suggestions on how you could use them.
Direct application to your dog's coat
There are a small number of essential oils that can be applied diluted directly to a dog's coat to control and repel fleas. They can also be soothing for flea bites but it is vital that they are correctly diluted. You can mix them with a carrier oil such as castor oil or coconut oil.
Application to pet bedding
You can also use essential oils for fleas in animal bedding. Some can be sprinkled directly but others have to be diluted in a bottle and sprayed. A peppermint flea spray is one example. Apple cider vinegar and water are popular liquids to use to dilute essential oils.
Application around the home
You can apply an essential oil around the home to help to repel fleas and to help prevent future infestations. As well as tackling fleas, an oil such as lavender oil will make your home smell fragrant.
You can help to control and repel fleas on your dog's coat by dipping your grooming brush into a dilute solution of an essential oil and water.
Some dog owners have had success using essential oils on a collar or a bandana. When making a DIY flea collar, you have to be very careful that it does not cause irritation of the skin. This is considered one of the safest ways to use a lavender oil or peppermint oil because it will be hard for your pet to lick it.
Take a look at our guide on the Best Flea Collars for Dogs.
Our Top Pick
Our top pick of the best essential oils for fleas is highly concentrated rosemary essential oil. It is both potent and pure. There are no added chemicals and the oils are therapeutic grade.
These essential oils have no cheap oil to act as a carrier and are routinely tested for consistency. The oils are delivered in a bottle coated with a UV reflector to slow down degradation.
FAQ
Q:

What essential oils do fleas hate?

A:

Fleas don't actually like any essential oils! The strong natural chemicals in the oils act as natural insect repellents. In particular, the following oils are most often used as flea repellents:
Pennyroyal
Cedar oil for fleas
Lavender oil
Lemon Grass
Peppermint oil
Rosemary oil
Clove oil
Q:

How long does an oil keep fleas away?

A:

Even the best essential oil for fleas will not work for ever. You can expect an essential oil to work for a couple of days. As it is an aromatic compound, it will gradually evaporate and very little will be left where you have applied it. Be prepared to be using essential oils every week or so to successfully kill fleas.