Whistle 3 GPS Pet Tracker & Activity Monitor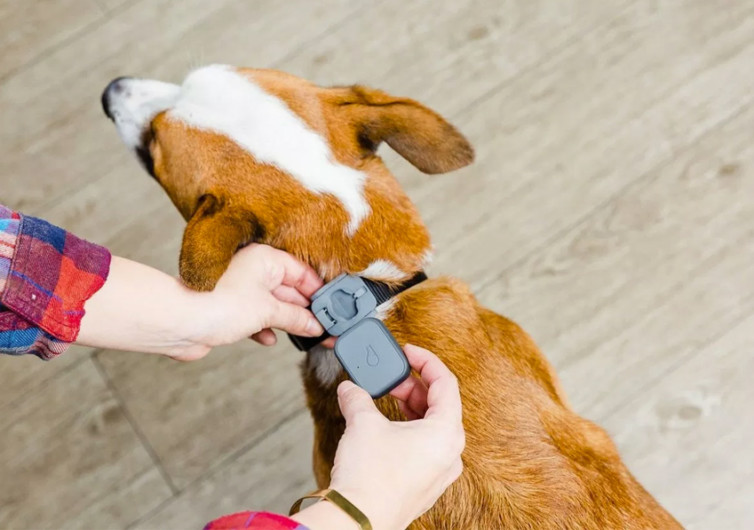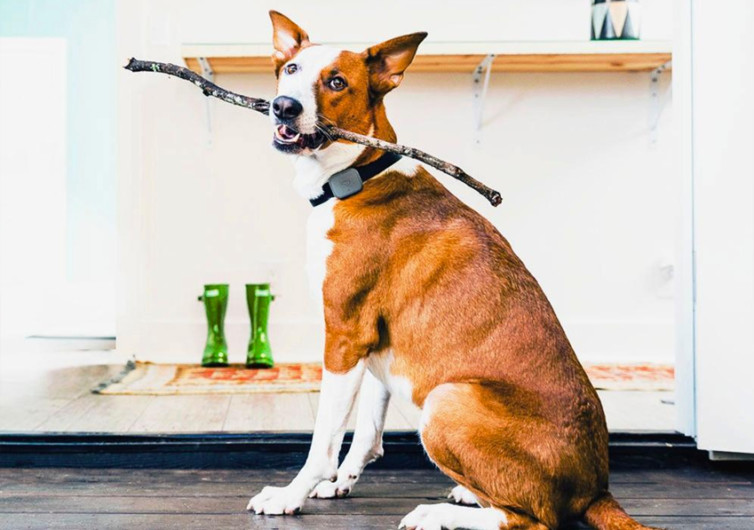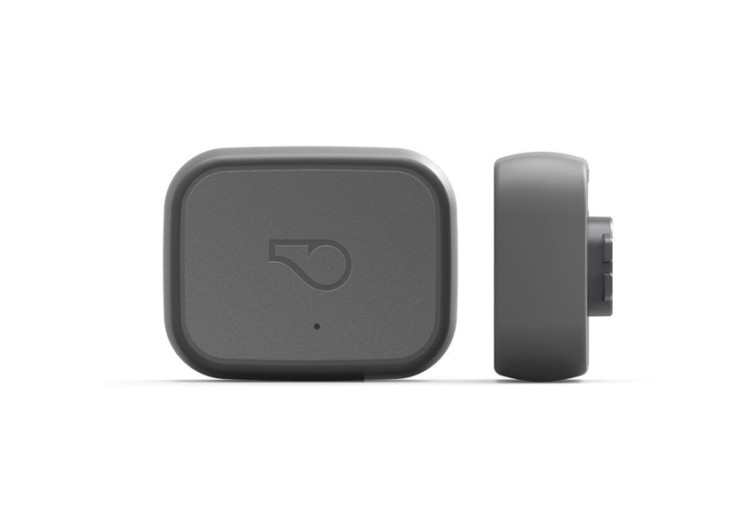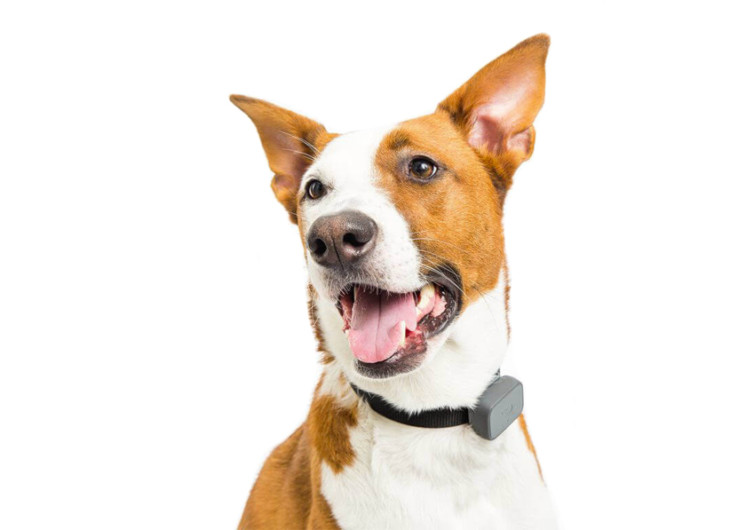 Losing a pet not to disease is something that many pet parents dread. The Whistle 3 Pet Tracker will not prevent your dog from running away. However, its ingenious technology can empower you to track your pet. This makes it easier to retrieve a pet that has lost its way. This is the very essence of the Whistle 3 GPS Pet Tracker & Activity Monitor.
It works like a GPS device that pet owners can clip onto their dog's collar. It is not heavy, weighing less than an ounce. It's not bulky either. The Whistle 3 only measures 0.6 inches thick, 1.4 inches wide, and 1.8 inches long. It blends well with any dog collar without detracting from the aesthetic qualities of the collar.
But the real gem in the system is Whistle 3's exceptional position-location capabilities. It does not only rely on GPS signals to pinpoint the location of the device. It also utilizes wireless internet and cellular network connections to help improve its locator abilities. One should understand that there will always be places where there's no cellular network coverage or wireless internet available. But since the device also works on GPS signals, it can still help pinpoint the exact location of your dog.
Its cellular connectivity, unfortunately, is one of the downsides of the Whistle 3 system. You will need a subscription plan to get the system working. On the plus side, you don't need a particular cellular network service for this. Whistle 3 will provide it for you. There's also a minimum OS requirement for it to work on Android or iOS platforms. It has to be at least iOS 10 and Android 5.
Despite these limitations, the Whistle 3 is still a great tool to monitor your pet's whereabouts. Pet owners can establish safe zones that will trigger a notification in your mobile device in case your pet leaves these zones. You also get a log of your pet's whereabouts in the last 24 hours. It's a good tool for monitoring your pet's activities as well.
With a 7-day battery life, the Whistle 3 system is the longest-running pet tracker on the market. Recharging the weatherproof device is also fast, requiring only 2 hours to get it up to speed.
There are still some hiccups in the Whistle 3 Pet Tracker system. Nevertheless, it's one of the most trusted gadgets when it comes to tracking your pet's activities and whereabouts.
Related Reads
Related Reads