URPOWER Pet Front Seat Cover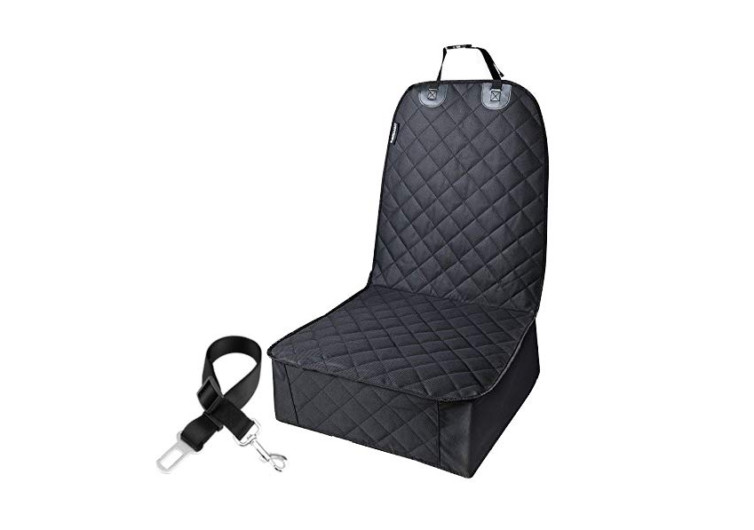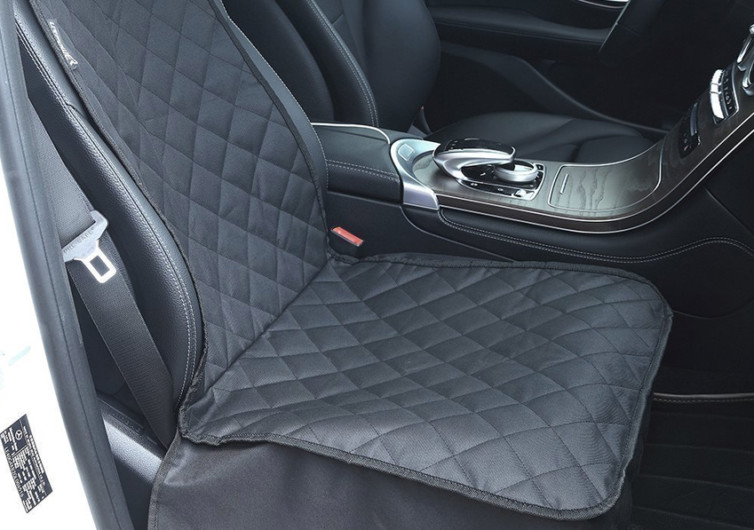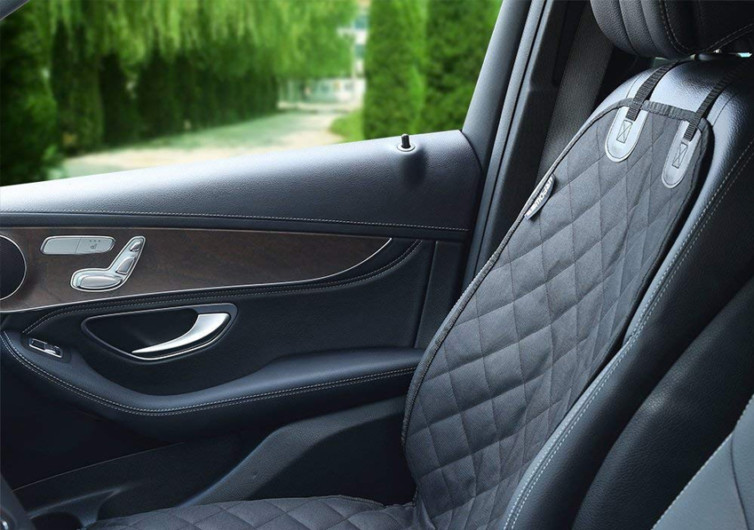 URPOWER provides pet owners a way to protect their front passenger seats from pet hair, dirt, dust, and other particles. It's a seat cover that is elegant to look at yet very tough against pet hair and other debris. The URPOWER Pet Front Seat Cover is easy to install, doesn't slip, and very durable.
There are folks who love to let their pet dogs sit on the front passenger seat of their car. With open windows, it can be an exhilarating experience for the dog. Unfortunately, the same may not be true for the seat itself. Dust and dirt from the dog's paws can contaminate the surface of the car seat. Muddy paws can also leave imprints on the seat. If you have a mighty scratcher, then your front car seat can also get damaged.
URPOWER offers a solution by putting a barrier between the car seat and the pet. It's like any other cover that you put over your furniture. The only difference here is that URPOWER doesn't come with flimsy fabric materials. What it does feature is heavy-duty, premium-grade polyester that can resist scratches from your mighty hound. Instead of your pet's claws scratching the surface of the car seat, it will be the URPOWER seat cover taking the abuse.
This front seat cover may be tough on dirt, mud, and pet scratching, but it sure is gentle on your dog's butt. It comes with 4 layers of polyurethane to provide for a softer and more comfortable surface for your dog to sit on.
The URPOWER seat cover doesn't only protect the top of the seat. It also protects the sides and the front using a skirt system that drapes these sections of the car seat. A strap secures the skirt onto the car seat, keeping it in place. This design works well with URPOWER's rubberized backing which helps prevent slippage from the seat. There's a headrest strap, too, that secures the seat cover on the car seat headrest. This comes with a quick-release buckle for easy mounting.
This front seat cover from URPOWER is machine-washable, although it should only be on a gentle cycle. Vacuuming or wiping the surface with a damp cloth also works.
The URPOWER Front Seat Cover is a good way to protect your car seat from pet hair, mud, debris, and scratches. It's also elegant enough never to detract from your car's interior aesthetics.
Related Reads
Related Reads