Scheppend Original Adidog Dog Hoodies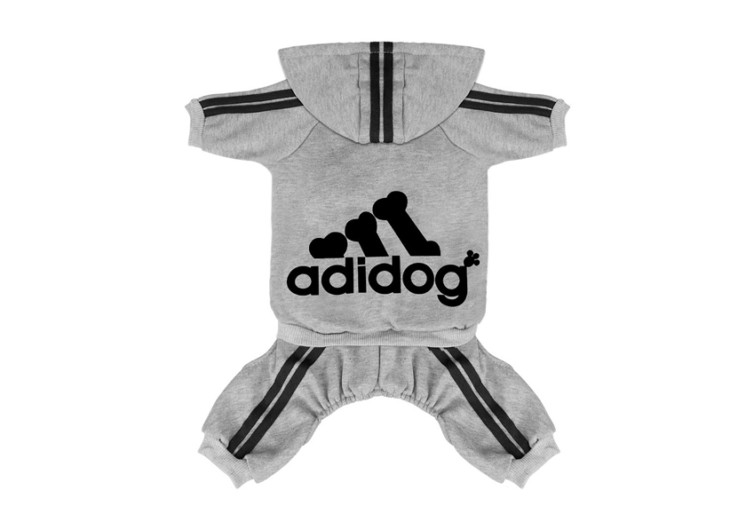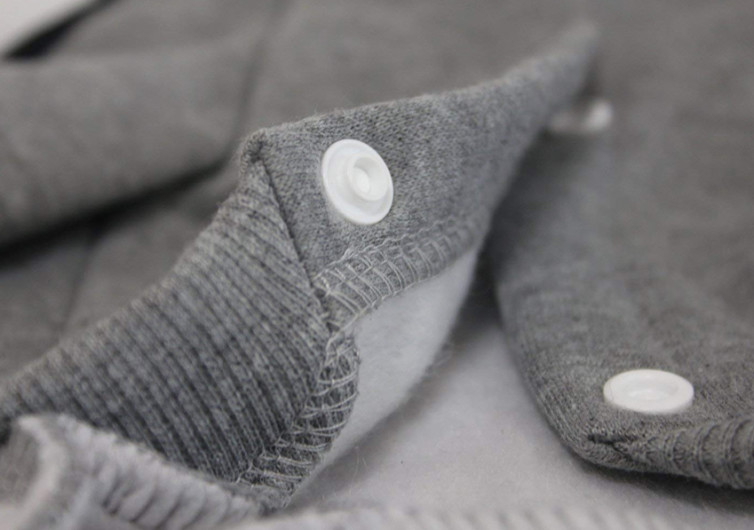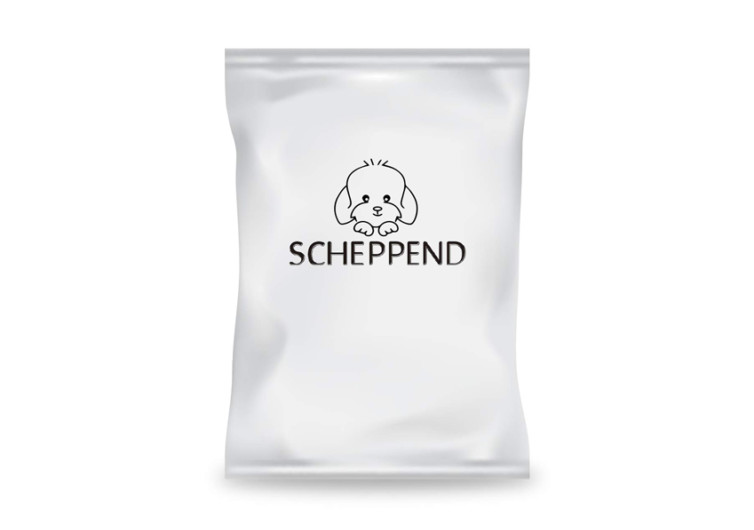 The Adidog is a fashionable wear that Scheppend designed for today's fur babies. It boasts of a reliable fabric construction that delivers exceptional warmth during cold days. The Adidog is stylish enough to give your pet a sporty look.
Made of ultra-soft cotton fabric, the Adidog mimics the very same fabric materials that Adidas uses in its trainers and sports apparel. One can expect the Adidog to provide dogs with exceptional comfort during cold days. There is a Sherpa lining underneath the cotton fabric shell, further improving warmth and comfort for your pet.
The Adidog tries to retain many of the design elements of conventional Adidas sports apparels. First, this dog sweater comes with the iconic trefoil of Adidas. The only difference is that Adidog deemed it necessary to redesign the stripes. Instead of the conventional right-angled corners of the stripes, Adidog uses the silhouette of three bones. It is a whimsical approach to an icon, but one that should elicit a lot of praise from other people.
The legs and arms of the doggie trainer also come with the classic double stripes of Adidas. The hood features the same design element to further improve the aesthetic qualities of the pet sweater. The edges of the arms and legs come with an elastic material to help ensure a better fit. The sleeves will never sleep out of the dog's limbs, allowing for more comfortable movement.
Unlike other doggie outfits, the Adidog comes with a button closure mechanism. Most pet wear feature a zipper closure, but this can sometimes snag the pet's hair. Since the Adidog features buttons, there is no risk of snagging pet hair. The seams of the Adidog also boast of double stitching. It guarantees more robust construction, giving the pet sweatshirt durability.
This pet outfit may be great for walks and other outdoor activities. However, it is stylish enough to serve as a good costume for your pet. Put the Adidog on your dog during Halloween and go trick and treating with your kids. Let Fido wear it for that once-in-a-lifetime family portrait you are dreaming of.
Scheppend continues to push the boundaries of pet fashion with its unique take on a leading sports apparel brand. It makes for a wonderful gift for pet parents as well as individuals who want a pet dog. And with different colors and sizes to choose from, there's an Adidog for any type of dog.
Related Reads
Related Reads