Rabbitgoo Dog Harness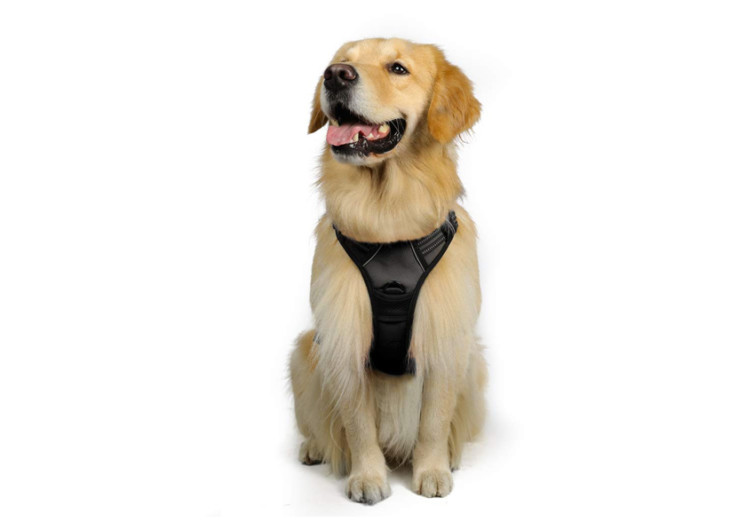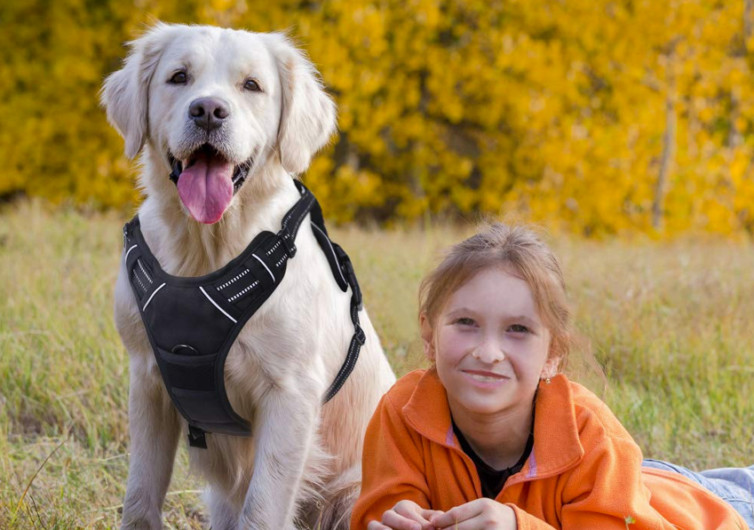 There are so many dog harnesses in the market that look very similar to one another. Yet there are instances when a brand stands out from the rest. They don't stand out because of a remarkable design or a robust feature. They are popular because more pet parents use them than other brands. This is how the Rabbitgoo Dog Harness is in the hearts of many pet parents.
The Rabbitgoo doesn't have any feature that you won't see in other canine harnesses. But what is clear is that this brand commands the respect of more dog lovers than other brands.
It comes with an easy-on, easy-off design for hassle-free wearing on your dog. It's unlike some systems that have complicated designs where you don't even know where to start. And if you're thinking about the correct fit, Rabbitgoo provides four different sizes. Each size features fully-adjustable straps for a more comfortable fit.
Another design element is the presence of dual leash attachment points. There's one on the chest panel and another one at the back. The front leash point is perfect for walking dogs that tend to pull. The design negates the natural opposition reflex in dogs. This dissuades them from ever pulling on their leash.
If you have a dog that's behaved during walks or jogs, then the back leash point should come in handy. This is perfect for dogs that don't tug or pull on their leash. It's a great way to have a more meaningful and more relaxed walk. And if your dog cannot resist the urge to pull, there's always the grab handle at the back of the harness to maintain control.
The Rabbitgoo also features reflective straps. This can help improve canine safety in the dark. As light gets reflected off the trims, other people and motorists can be alerted to the presence of your dog.
The body panel of the Rabbitgoo features durable mesh fabric. It's unlike other dog harnesses that can trap heat in the dog's body. This can lead to skin irritation. Since the Rabbitgoo comes with mesh fabric panels, you can be sure that it's a comfortable fit for your pet.
The Rabbitgoo Dog Harness may not have any feature that can make it unique. However, it does make sure that these design elements more than satisfy the demanding needs of pet parents everywhere. It's sturdy and very easy to put on and off, too.
Related Reads
Related Reads