Petmate Two Door Top Load Dog Kennel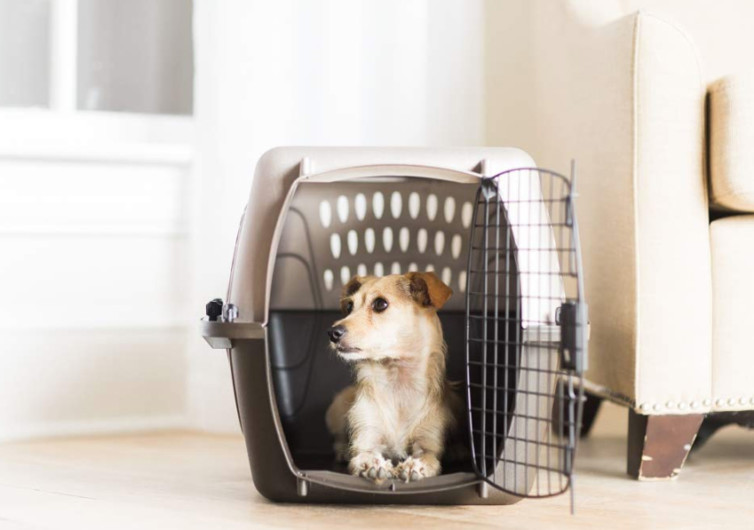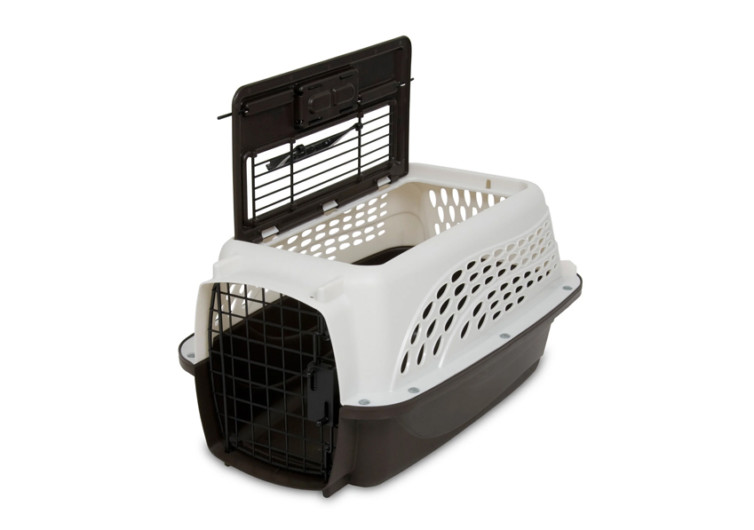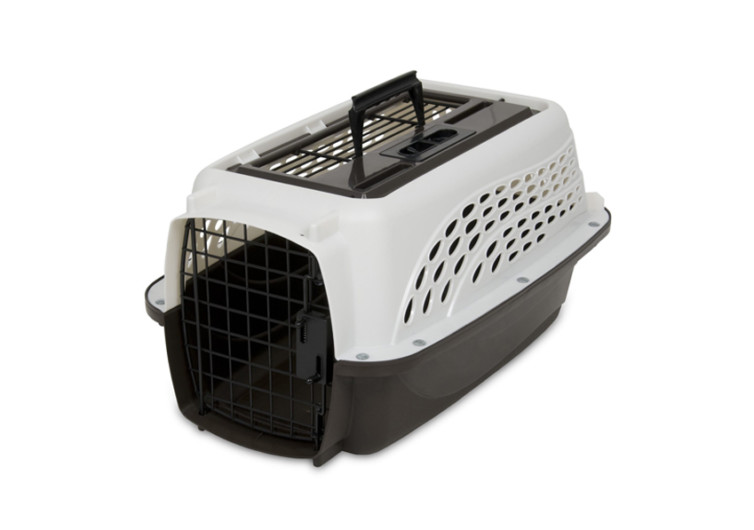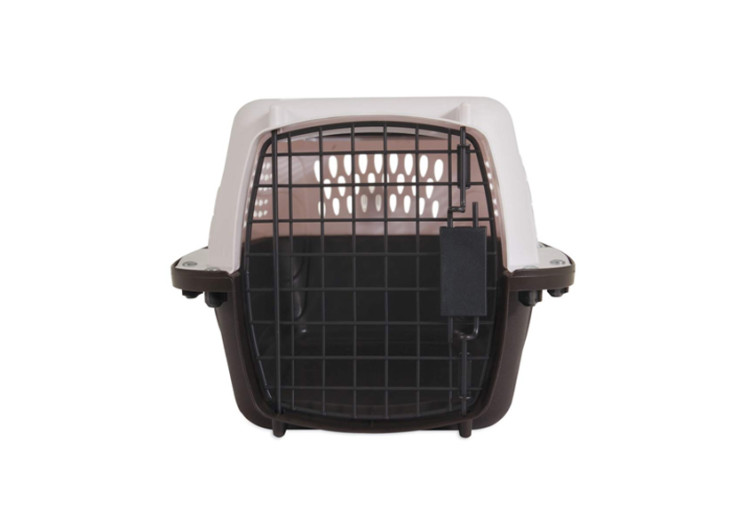 Traveling with pets requires the use of the best pet carriers. You may not use the Petmate Two-Door Top Loading Dog Kennel for airline travel. However, in all other travels, it is the perfect choice. It features a sturdy and reliable design that can make the journey more comfortable and stress-free for your dog.
Unlike conventional steel pet cages, the Petmate comes with heavy-duty plastic construction. It's safe for your dog as it doesn't contain any harmful chemicals in its construction. It is also sturdier than other types of pet travel carriers. It comes with vents to allow for improved air flow. Your dog will never feel suffocated inside the pet carrier. These vents also allow for visualization of the dog inside.
The door of the Petmate Dog Kennel comes with steel construction. This further improves the airflow to the interior of the kennel. The latches are easy to open using only one hand. Some travel pet carriers require both hands to open the door. The Petmate allows for one-handed operation so you get to hold your pet while opening the door.
There's also an access panel on top of the Petmate Kennel. This gives easier access to your pet in situations when the front door is inaccessible. It also doubles as a ventilation mechanism to further improve the comfort of your pet. The latches are also easy to manipulate with one hand. Integrated into the top door is a carrying handle that is as ergonomic as it is durable. Carrying the kennel with your pet inside is a breeze.
The Petmate Dog Kennel comes with a two-shell design that snaps together like LEGO. Securing the two halves is the product's wingnut and bolt design. You don't need any tool to secure these parts together.
Keep in mind that the Petmate Dog Kennel is for small pets only, since it can only accommodate a maximum of 10 lbs. Its interior dimensions are only 19 inches long, 10 inches wide, and 12.5 inches high. You can place your toy breeds of dogs like Chihuahuas and Yorkshire Terriers in the Petmate Dog Kennel. But don't expect that you can place your Bulldog inside.
If you're looking for a worthy airline-approved pet carrier, the Petmate Dog Kennel is not for you. Its double-door and top-loading features make it unacceptable in most airlines. It remains a very good pet carrier, nonetheless, for other types of travel.
Related Reads
Related Reads