Petall Dog Bicycle Carrier Bike Basket Bag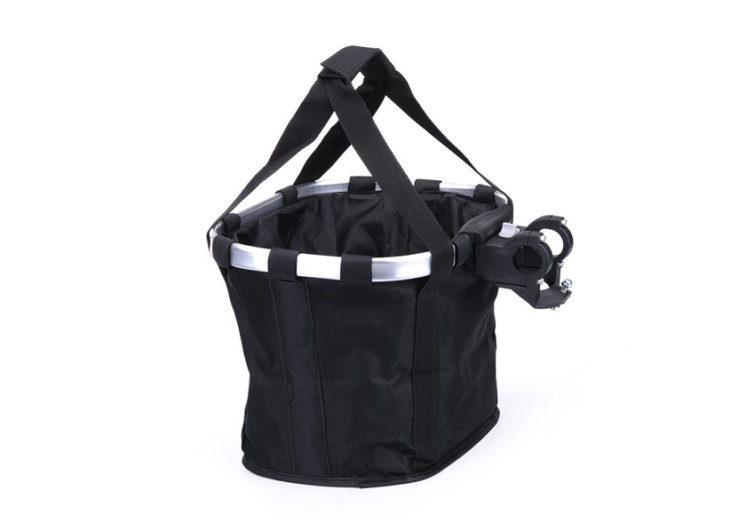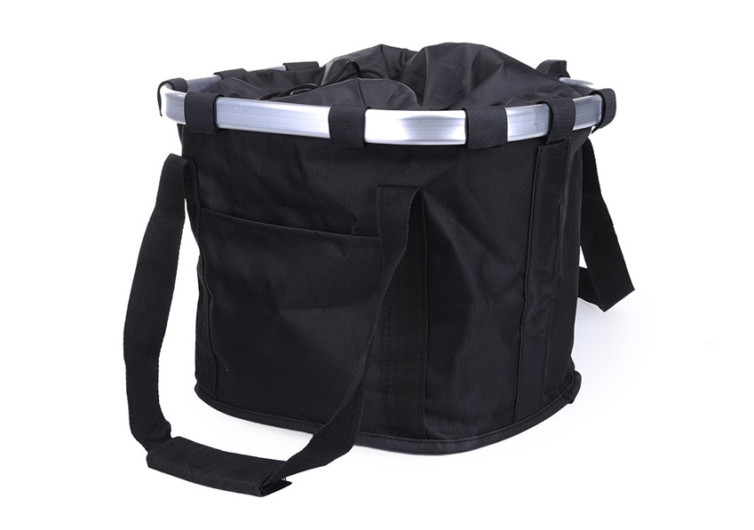 Petall is giving pet parents of toy dogs the means to carry their beloved canines on their bikes. The Petall Pet Dog Bicycle Carrier is a good way to let your small pet tag along for a quiet cruise around the neighborhood. The pet carrier comes with a lovable design and a reliable construction that guarantees comfort and safety for your pet.
Featuring a heavy-duty fabric, this Petall product eliminates the need for a liner. The fabric itself is already durable and sturdy to accommodate a hound that weighs up to 11 lbs. Compared to rigid pet carriers, 11 lbs aren't that much. Nevertheless, one cannot deny the fact that the Petall Dog Bike Carrier is a neat transport system for small animals.
One good thing about the Petall is that it can double as a pet carrier handbag. It is easy to detach from its bicycle mounting mechanism. The integrated grab handles can turn the Petall into a stunning tote bag for carrying pets.
There are pockets in the Petall, too. An inner zippered pocket can come in handy for keeping some of your most precious valuables. It is the perfect storage solution for your pet's medications, leash, treats, and other stuff. And in case you're pressed for space, there is another pocket at the side of the Pet Dog Bicycle Carrier.
Forming the frame of the Petall is a heavy-duty, reinforced aluminum. This gives the dog bicycle carrier lightweight characteristics, never interfering with the handling of the bicycle. The opening of the basket comes with a fabric flap that features a drawstring. This serves as the bike carrier's closure. It's a safety feature, allowing your pet dog to feel secure in the basket.
There is only one downside to the Petall's design. This contraption doesn't have any mechanism that allows for the adjustment of its height. Hence, if the clearance between the bicycle's front tire and the handlebar is less than 12 inches, then you may not be able to mount the Petall on this particular bike.
Nonetheless, with 4 lovely designs to choose from, the Petall remains a viable option for those who want to carry their pets on their bikes. This is a system that is versatile enough to carry not only your pet, but also other items that you may wish to bring to your adventures. It is durable and easy to install, too.
Related Reads
Related Reads