Good Pet Stuff Company Hidden Cat Litter Box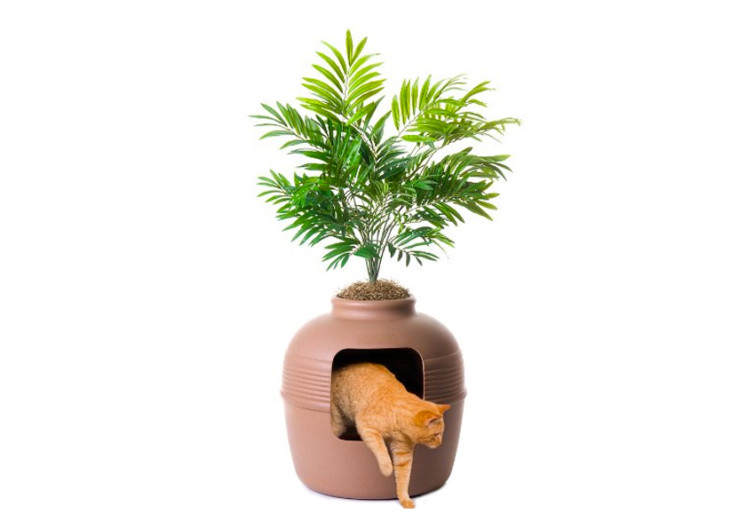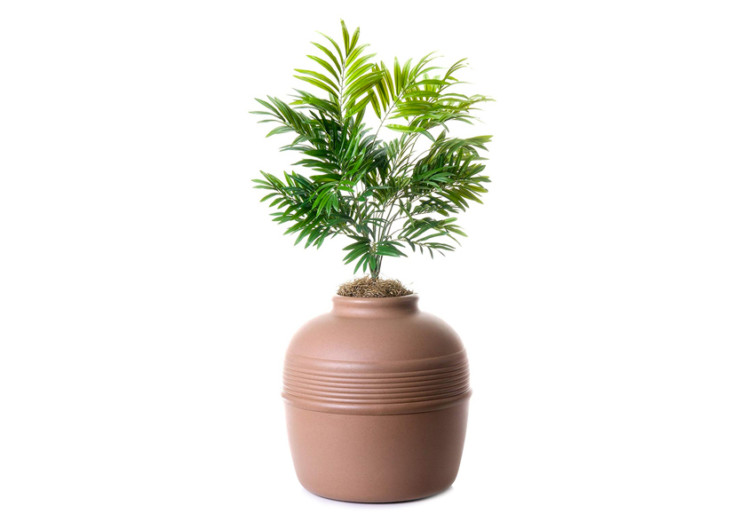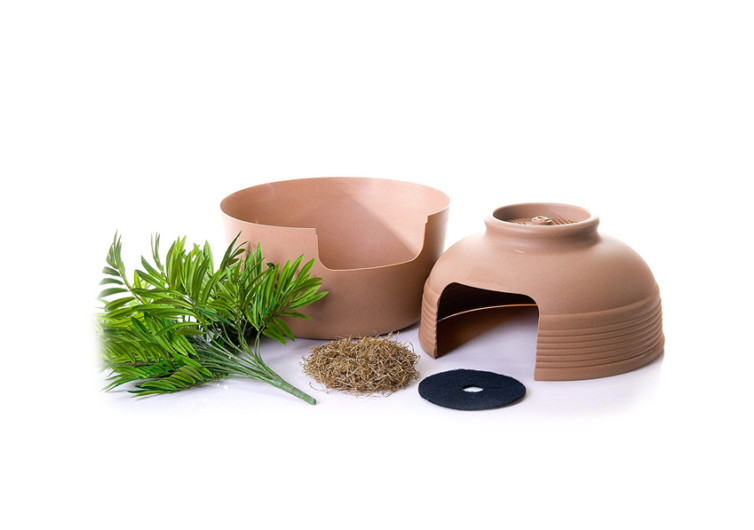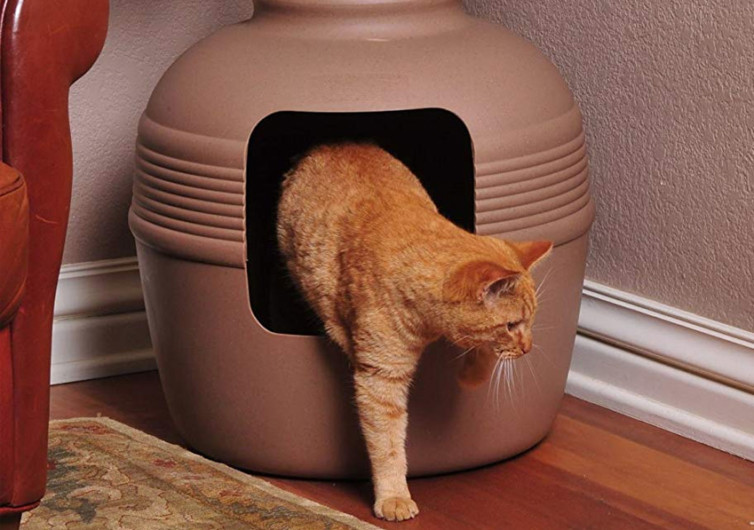 Litter boxes are very important accessories for any cat-loving household. But these contraptions can detract from the overall beauty of your home. Good Pet Stuff Company has found a way to address the issue with its Hidden Cat Litter Box. This is a litter box that you don't tuck away in a closet. It blends right in your interior décor like a chameleon blending with its environment.
What makes the Hidden Cat Litter Box ingenious is that it looks like an ornamental clay pot. This one is not made of real clay, however. Good Pet Stuff only designed it that way. Completing the camouflage effect is a top that comes with faux garden soil. There are also roots, decorative moss, and other plant debris in the pot to simulate plant growth. The Hidden Cat Litter Box also comes complete with a synthetic yet realistic-looking plant. The good thing with this is that you will never have to bother yourself watering the plant.
Perhaps the only thing amiss with this potted plant décor is that very unusual rectangular opening on its side. For those who are not familiar with the system, they may think that it is a storage space for magazines and other small items. What they don't know is that this large opening is your cat's access to its personal toilet inside the Good Pet Stuff.
The system comes with full filtered ventilation, allowing you to control odor that may emanate from soiled cat litter. The same technology allows for the more efficient management of dust, which can be a real issue in certain types of cat litter. The only thing that is missing from the system is a good bed of cat litter. Good Pet Stuff already knows that you have your own preferences for a cat litter.
Cleaning the Hidden Cat Litter Box is easy enough. The potted plant litter box disassembles into two halves. This way, you can clean and wash the insides of this polypropylene creation. It also has a high ceiling to facilitate easier access by cats. The cat litter box is spacious enough to handle the elimination needs of multiple cats. However, this means you will have to clean it more often.
The Good Pet Stuff Hidden Cat Litter Box is a great way for pets to eliminate right in plain sight. It also adds a nice touch to your home décor.
Related Post: Best Cat Litter Mats
Related Reads
Related Reads