ChomChom Roller Pet Hair Remover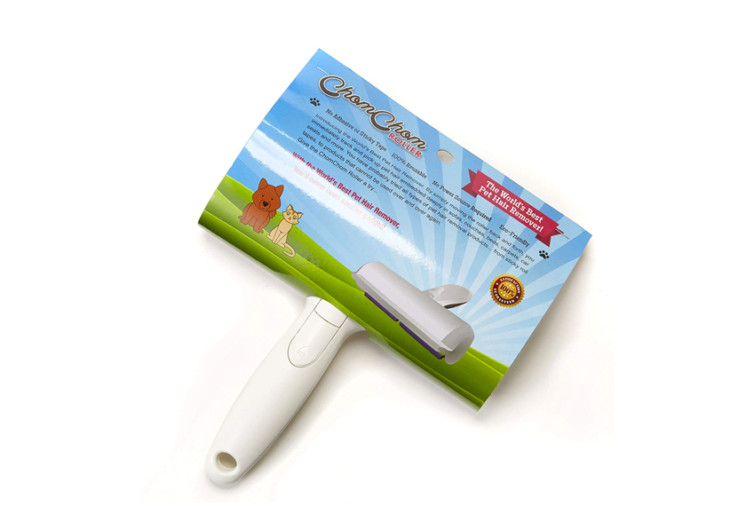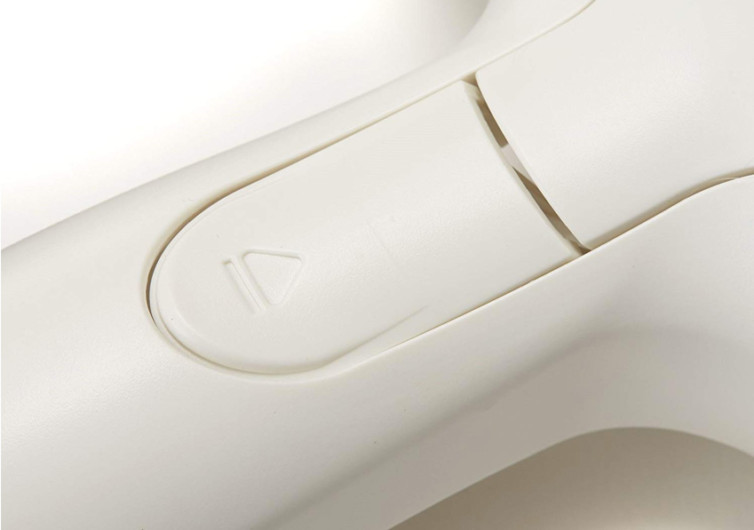 ChomChom offers pet parents a new solution to the perennial problem of pet hairs. This product combines the effectiveness of conventional lint removers with the ergonomics of a pet brush. It's a more practical and more effective way to manage pet hair.
Loose pet fur is a reality that all pet parents of dogs and cats have to face. You may have a non-shedding pet, but it will still lose some of its hair. This can get on the couch, the bed, the carpet, or any other object in the home. Practical remedies call for the use of rolled-up adhesive tapes. Others will use rubber gloves or balloons to attract loose pet hair on surfaces. These work, but you will need plenty of these stuff to keep on picking up loose fur.
ChomChom provides a more practical solution to pet hair problems. The Roller Pet Hair Remover features a unique brush system that picks up lint, loose pet fur, and dust off any surface in your home. There's no need to buy rolls of packaging tape or adhesive papers anymore. This is one gadget you will use forever.
The brush system comes with very fine bristles. You won't notice the presence of these bristles unless you run your fingers over them. This is what's ingenious about the ChomChom. The brush mechanism rolls over any surface, picking fur and lint on its path. These debris particles get trapped inside the collection chamber. The only thing that's needed is for you to empty the chamber and you're good to go to the next round.
The ChomChom Roller Pet Hair Remover comes with an extra-wide hair-picking roller mechanism. This allows you to pick up fur and other materials on a greater surface area. What this means is that you'll spend less time removing pet hair from surfaces. It's more efficient, too.
The handle comes with an ergonomic design. You'll never feel any strain or aches on your hand or wrist. You could clean the entire house without ever feeling discomfort in your hands.
The ChomChom doesn't require any batteries, too. Once bought, it stays with you for life. There's no need to buy refills or other components. This makes the device a lot more economical.
If you're looking for a more practical and more efficient way to manage pet hair on home surfaces, the ChomChom Roller Pet Hair Remover is always a good choice.
Related Reads
Related Reads