Catit Style Scratcher with Catnip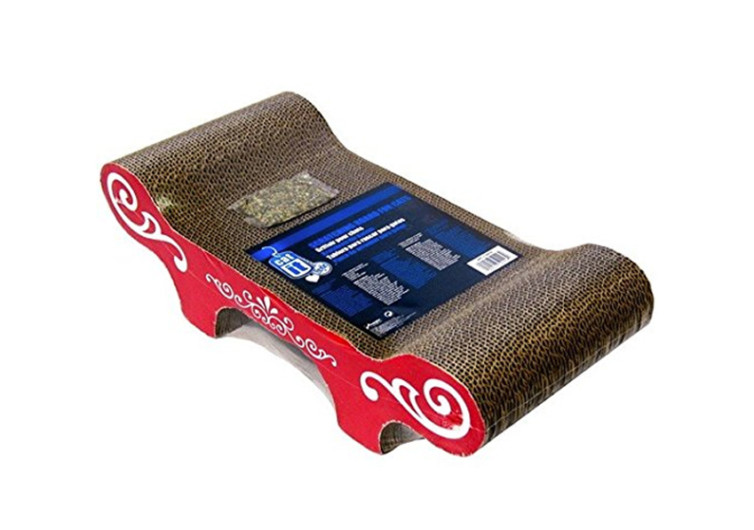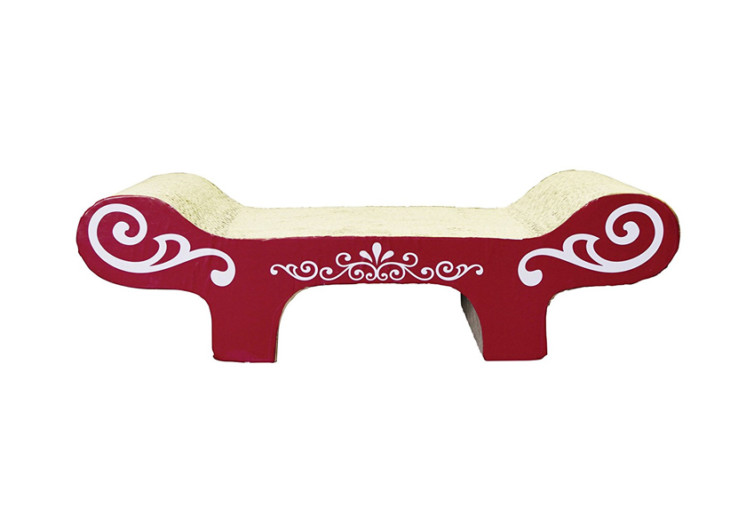 Like an elegant-looking Cleopatra lounger, the Catit Style Scratcher is an adorable cat furniture that makes for a comfy rest area while also nurturing your feline pet's inherent need to scratch. It's a feline contraption that looks as stylish as it is functional in helping cats sharpen their claws, remove dead skin and debris off of their paws, stretch their backs, and to feel good about themselves. On hindsight, the Catit Style should also help protect your precious furniture.
Made of corrugated materials that are safe for your pet's paws while making sure it gets the kind of scratching activity that it needs, the Catit Style is a worthy addition to your cat's growing number of paraphernalia. The gentle curve towards both ends of the Style Scratcher is perfect for resting your pet's bodies, allowing them to angle their lithe feline anatomies to follow the gentle contour of the urban bench.
The package also comes with catnip which has been proven in scientific circles to be the equivalent of psychotropic drugs among cats sans the addicting consequences, of course.
While it may not be obvious at first how you can actually benefit from this contraption, just think of it this way. You're essentially giving your pet cat another structure upon which it can sink its claws and scratch with all its might. This saves your carpet, expensive furniture, and even upholstery and other fabric materials in your home. For sure a scratching post will be a much better choice. But given the fact that the Style Scratcher is more than just a scratching surface, you'd definitely want this for your kitty more than a scratching post.
Cats need to scratch. With the Catit Style Scratcher you'll not only be giving them a good scratching surface, but also an excellent place to rest.
Related Reads
Related Reads