California Cade Dog Hat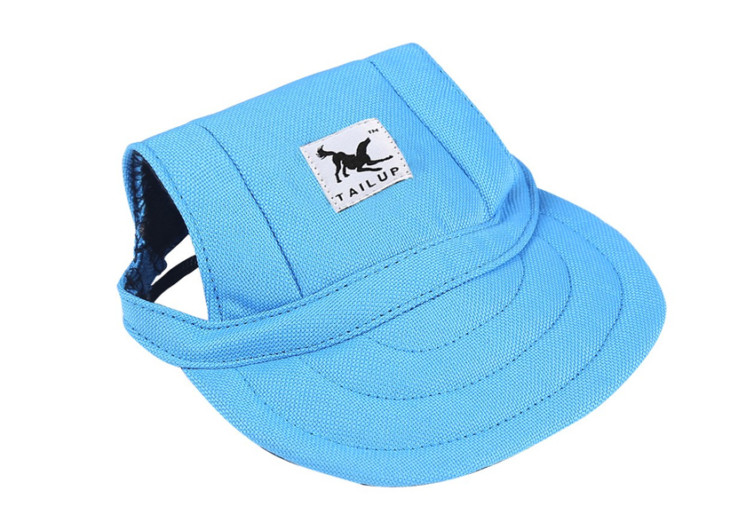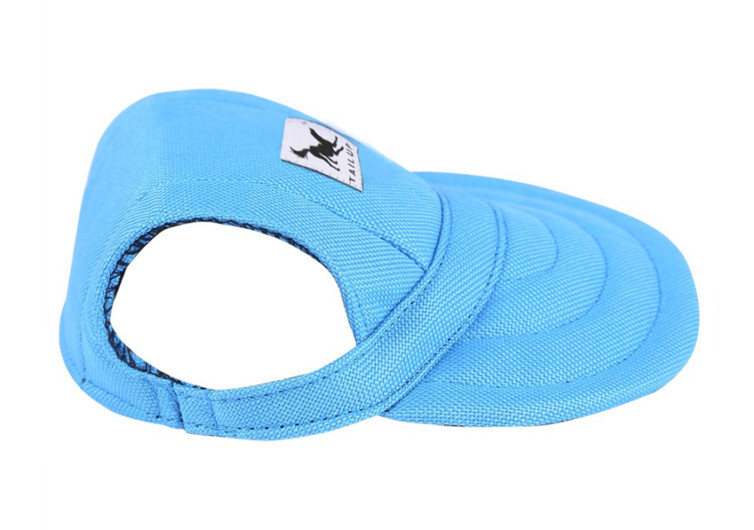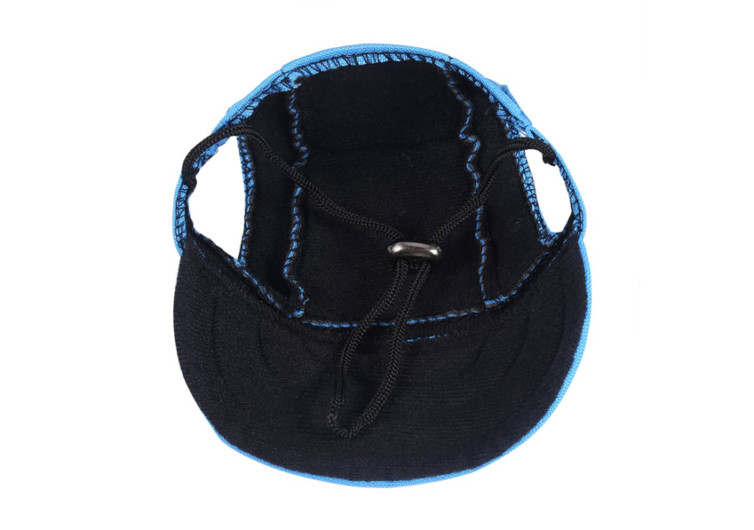 This summer, buy your pet dog the Cade Dog Hat from California Cade. This is the perfect headwear for canines so they can enjoy frolicking in the hot summer sun without worries. These baseball cap-inspired doggie hats come complete with ear holes and straps for ensuring perfect fit. No longer will you have to fret about your dog getting sunburned. The California Cade Dog Hat provides you with a neat and stylish solution.
Dogs can get sunburned, too, you know? This is true for the parts of their body that have thinner hair like the area around the nose, the ears, and the belly. The skin in these parts of the dog can turn reddish and painful because of sunburn. Because of the wide brim of the California Cade, you are providing ample shade for the dog's face.
Forming the inner surface of the California Cade is a soft and cushiony material. This is unlike other dog hats that have somewhat rough surface. Sure, dogs have fur on their heads, but the comfort that the California Cade brings is commendable.
The side of the baseball cap-inspired doggie hat comes with holes that are large enough to accommodate your pet's ears. There is also a head strap to help secure the hat under the dog's chin. This will help make sure that the dog visor stays on your pet's head. Unfortunately, such a design will not offer protection for your pet's ears against UV rays. It is for this reason that one has to apply other UV protectants on the dog's ears.
Regardless, the California Cade is still a fashionable way to keep your dog's head and face protected against the sun's rays. But then, because of its stylish nature, this dog hat can be a worthy accessory to a dog's outfit. There are different designs to choose from, each coming in different color patterns. There are those that come with solid colors while others feature neat and colorful motifs.
Bring your pet to a Halloween costume party or any other social gathering. People will love the way your pet dog looks. Add a colorful eyewear and you've got a classy and posh-looking canine. Pet owners should make accurate measurements of their dog's head circumference, though.
The California Cade Dog Hat is a colorful way to protect your pet's face and head from the sun. It is a great fashion accessory, too.
Related Reads
Related Reads