Blue Buffalo Dog Food Review
Last Updated: February 24, 2022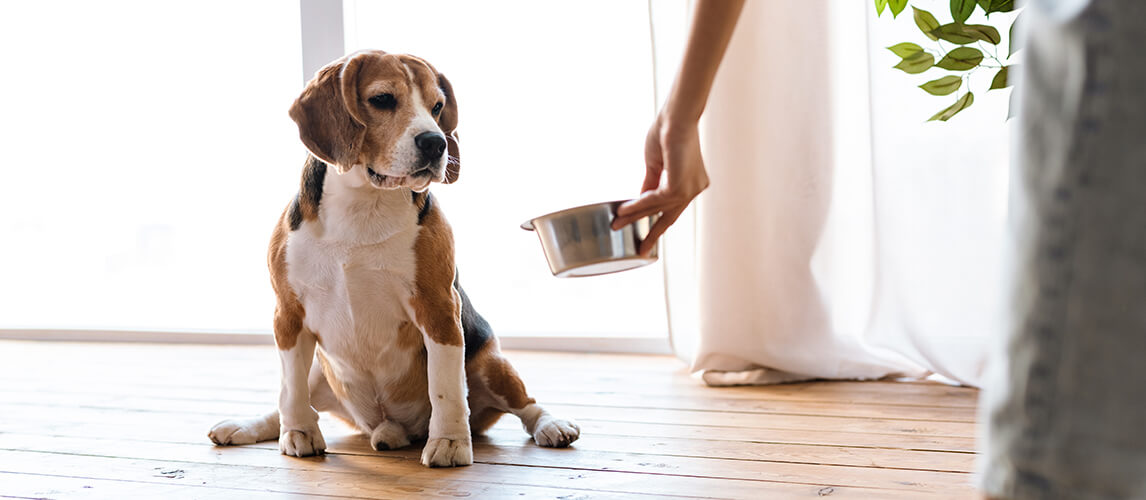 PetSide may earn a small commission from affiliate links in this article.
Learn more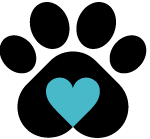 By Petside
Published 11:57 am
Finding the perfect dog food for your canine can be difficult for owners. The pet food you buy will have an enormous impact on your dog's well-being and overall health, so it's important to get the highest quality product for your furry best friend.
If you've been searching the web or your local pet stores for a while and have frequently come across Blue Buffalo pet food, you may be curious to know more. Here we have researched and formed a handy and informative Blue Buffalo dog food review for your consideration. In addition to reviewing some of the most popular food for adult dogs, puppies, and senior dogs, we have also broken down some important information regarding the company's history, recall records, and even previous customers reviews.
Ten Blue Buffalo Dog Food Recipes We've Reviewed
Blue Buffalo Dog Food: Buying Guide & FAQs
With so many Blue Buffalo dog food reviews it can be difficult to come to a conclusion on the most suitable option for your pup so we've broken down some additional information about the company and its products for your consideration.
Blue Buffalo Company Overview
Coming from a family with their own furry companion, Bill Bishop set out to establish a company that produces pet food made from reliable natural and healthy ingredients. Since 2003 Blue Buffalo has become one of many popular dog food brands on the market and is proud to produce formulas free from corn, wheat, soy, or poultry by-product meals.
The name Blue comes from the Bishop's family dog, an Airdale Terrier that was unfortunately diagnosed with cancer at an early age. Since this woeful event, the family set out to create high-quality dog food that protects and nurtures a canine's immune system.
In 2018 Blue Buffalo was sold to General Mills and still continues to produce high-quality pet foods by the same motto the Bishop family bestowed "Love them like family, feed them like family".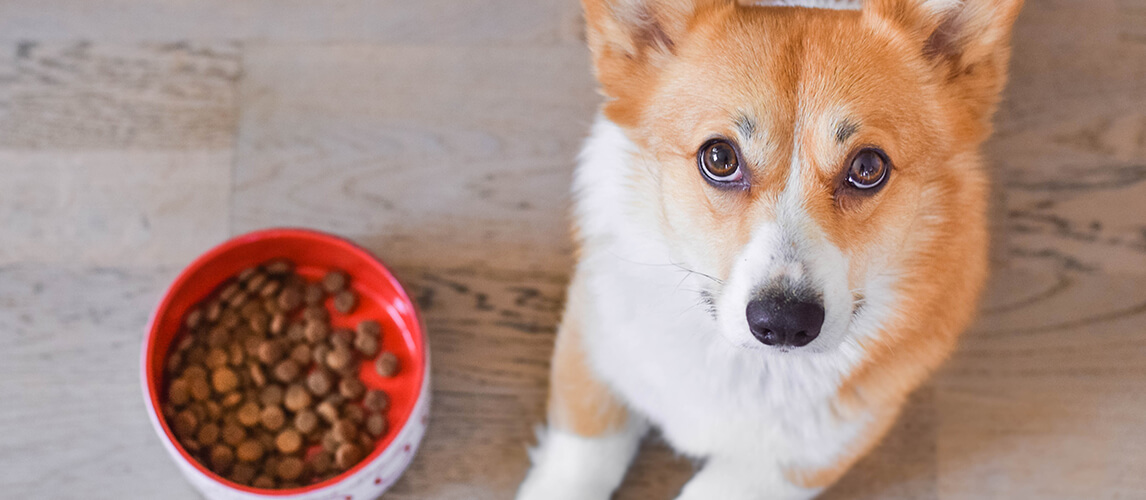 Why Blue Buffalo Dog Food?
Blue Buffalo provides dog's with an anti oxidant packed food made to support their overall health. Amongst an array of natural ingredients, most recipes will contain LifeSource pieces which are cold formed amongst healthy food packed with nutritious benefits.
Blue Buffalo Products
Blue buffalo has an array of different lines so you can he best to suit your dog's dietary requirements. Blue Buffalo offers the following lines in their dog food range:
Life Protection line
Wilderness
Basics
Freedom
Earth's Essentials
Natural Veterinary Diet (Only available through prescription)
Blue Buffalo Dog Food For All Ages, Sizes, and Dietary Requirements
Each product has something unique to offer your canine companion based on their life stage, dietary, or breed needs. When doing your research, take a look at each product line to see what sets them apart from one another.
As an example, the Blue Buffalo Life Protection line offers varying recipes to suit the needs of puppies, seniors, small breeds, and large breeds. Generally, these formulas contain similar ingredients however levels of particular vitamins and minerals may vary to suit the requirements of the pooch it's catering to.
In comparison, Blue Buffalo Wilderness grain-free dog food recipe relies heavily on its protein content and focuses on it's real meat. This diet presents owners with a dog food alternative to raw food diets.
Also, Blue Basics offers owners a limited-ingredient food to help those attempting to cut down on harsh additives or are looking to identify an allergy affecting their pooch.
Is Blue Buffalo Good Dog Food?
Blue Buffalo ratings are generally positive as noted in the table at the beginning of this article however it's understood that these are subject to change as new customers try the food. Every dog is different and the individual could love or hate it.
Previous Customer Blue Buffalo Food Review
When looking through a Blue Buffalo dog food review it's understandable to want as much informationas possible about a product. Generally, the products above have a rating that sits comfortable between 4 and 5 stars with dog food advisor also reviewing Blue Buffalo dog food as good products. Although, it's worth doing your research.
If you have your eye on a specific product, take a look at the reviews left by previous customers to help you make a decision. Although, when scouring through reviews, however, take note that every dog is different. As such, a dog could have a reaction to a specific formula due to an allergy whereas your own dog could benefit from the recipe.
Blue Buffalo Dog Food Recalls
It's completely normal for pet food production companies to recall products. According to Dog Food Advisor Blue Buffalo has recalled its products a total of six times
As decalred on the FDA's website, popular Blue Buffalo Dog Food was recalled as it was suspected to contain dangerously elevated levels of vitamin D
Blue Buffalo dog chews were recalled voluntarily as it was potentially contaminated with Salmonella.
Blue Buffalo voluntarily recalled limited batches of its Life Protection formula dog food due to the presence of mold and moisture.
Blue Buffalo Homestyle recipe was recalled voluntarily due to possible aluminium contamination.
17 varieties of Blue Buffalo Divine Delights and Blue Buffalo Wilderness Trail trays were withdrew on March 2nd as the company suspected there was a quality issue with the foil seals on the products.
Blue Buffalo Wilderness Rocky Mountain recipe Red Meat Dinner was voluntarily recalled as it was suspected to contain raised levels of naturally occuring beef thyroid hormone.
Blue Buffalo Dog Food Ingredient Analysis
All Blue Buffalo dog food recipes featured here are soy, wheat, and grain free. They also neglect artificial flavors and preservatives. All of the formulas claim to be beneficial to your dog's health however as an example we will take one product from our list and break down some of the key inredients for you to consider.
Product 9 - Blue Buffalo Freedom Grain-Free Dry Adult Dog Food Breakdown
Chicken and turkey- Chicken is the number one ingredient in this dry food and is an excellent pick for the animal protein. However, the addition of turkey meal will also slightly boost the protein content.
Also, Blue Buffalo Freedom also contains a level of chicken fat. Although this addition doesn't sound appealing, chicken fat actually adds flavor to the dog food and contains omega-6 fatty acids that is said to reduce cholesterol and improve heart health. The fat is also naturally preserved with mixed tocopherols which is completely safe for consumption.
Dried Chicory Root - Chicory root is a great source of fiber for dogs. Some sources say that it can assist the gut's good bacteria aiding digestion.
Sweet Potatoes - These are also a great source of fibre for dogs that are low in fat. They also contain potassium, iron and calcium.
Carrots - These veggies are rich in vitamin A and will therefore support eye and immune health.
Blueberries - Blueberries are full of antioxidants which can help to prevent cell damage in dogs. They also contain fiber.
Dehydrated Alfalfa Meal - To some this ingredient isn't 100% necessary as it's purpose is to boost protein content. However, alfalfa meal also adds additional fiber whicn beneficial to your dog's diet.
Turmeric - Turmeric has anti infammatory properties and can assist and sooth pain and discomfort.
Peas (and pea ingredients) - Peas are rich in vitamins and minerals. This recipe also contains pea protein and pea fiber which add to the fiber and protein content. It also includes pea starch which can also contribute to the content of these components.
Ingredients To Be Cautious Of - Generally, these ingredients can offer benefits to your dog's health but it's worth knowing that they are also considered an allergen. Additions such as Faxseed, Barley Grass, Potatoes are amongst known allergens so it's worth proceeding with caution if you are aware that your dog has food sensitivities. Garlic and salt can also be an irritant.
When it comes to allergens, it's important to understand that changing your dogs food slowly is crucial. By gradually introducing a new food mixed in with the old food, you will be able to identify if the food is safe or not for your dog. If the food is harmful to them and you abruptly change the diet, you can risk causing serious damage to their digestive system.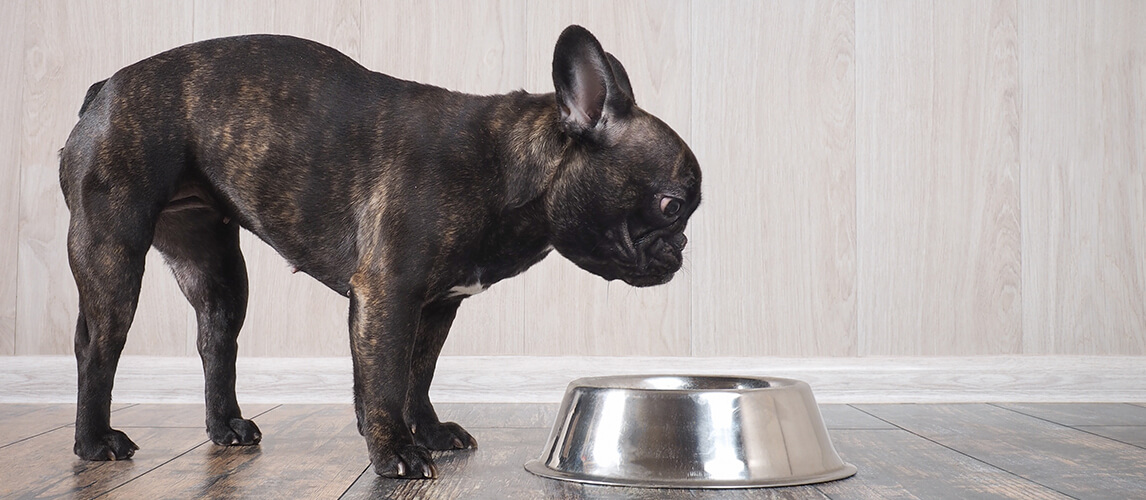 Pros & Cons - Is Blue Buffalo Good for Dogs?
Pros:
Healthy food made with natural ingredients
A wide range of variations available
Soy, corn, and grain-free recipes
Free from articfical preservatives and flavors
Cons:
A lot of formulas may contain various allergens
Some recipes contain ingredients some consider to be fillers or by-products such as tomato pomace or animal meal
Several past recall issues