The Best Rabbit Food in 2022
Last Updated: January 4, 2022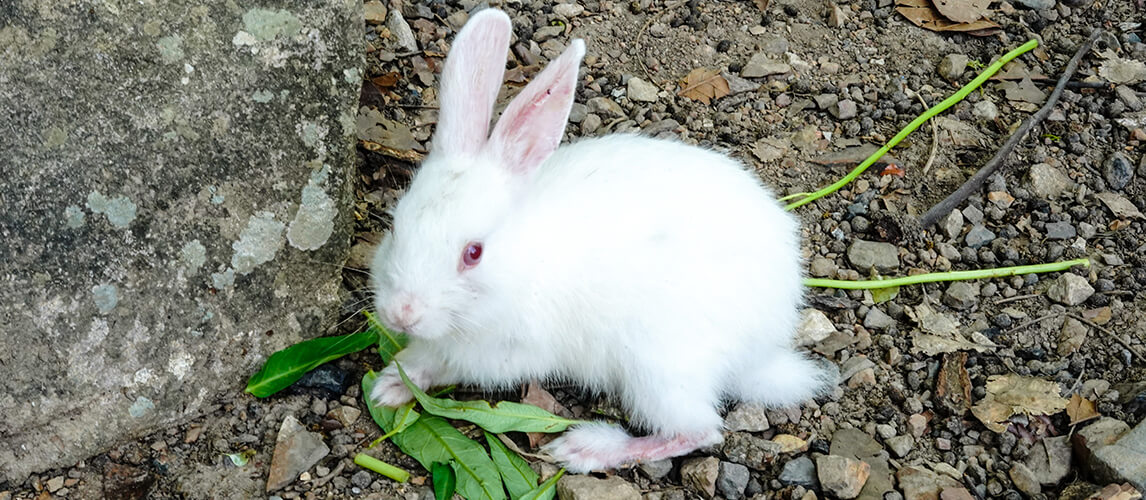 PetSide may earn a small commission from affiliate links in this article.
Learn more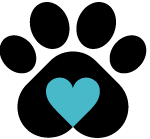 By Petside
Published 15:53 pm
Owning a rabbit as a pet is an amazing thing. These small creatures have unique personalities, and having numerous photos and videos of your bunny on your phone is natural. When you're outfitting their hutch, you'll often pick things without much thought. Small animal accessories, toys, and rabbit food products are all available in pet store, supermarkets, and even home improvement stores. If you can find things for a garden, you can usually find things for adult rabbits in the same store.
That's what makes buying rabbit food more difficult than it should be. You end up buying the store's own brand or something inexpensive just because you aren't sure what is needed in a rabbit's diet, but surely these companies know, so you trust them with rabbit foods. We're going to showcase 14 of the best rabbit food products we could find, which should give you an idea of what else you can feed your bunny besides pellets and grass hay.
The Best Rabbit Food
Buying Guide & FAQs
When you're looking at different rabbit foods to purchase for your bunny, it's crucial that you look at the ingredients to rule out any products that may include harmful additives that your rabbit cannot digest. Though all of the foods that we've listed here are for adult rabbits, young bunnies are sure to enjoy hay as much as fully grown bunnies will. Always remember that three-quarters of your rabbit's daily diet should consist of hay, while the rest is made up of rabbit pellets and food mixes that contain fruits, vegetables, alfalfa, and the like.
Orchard grass could be a good alternative to include in the diet of younger rabbits, to give them a little variety while you're feeding them things like alfalfa hay-based pellets. That said, if you're looking for products specifically for baby rabbits, be sure that you're buying food marketed towards them. Baby rabbits need slightly different nutrition and their digestive systems are going to be more sensitive while they're young.
Things To Consider When Buying Rabbit Food
Other things to consider when buying rabbit food products are the following:
Avoid food with large amounts of chemical coloring. There's no need to feed your rabbits anything that is artificially colored, and the ingredients could end up being harmful to your bunny.
Grass hays that support digestive health are the most important part of your rabbit's diet.
Read each food packet to find out how much food you should be feeding your bunny, based on their weight.
Dried mixed fruits are fine to give your rabbit, but only in small amounts because they're naturally high in sugar. The same can be said for fresh fruits.
Oats are included in many rabbit food products, but they're technically a filler ingredient because they don't aid a rabbit's body in any way.
Types Of Rabbit Food
There are several types of rabbit food that you can find when you're shopping in-store or online. The most common rabbit foods that you'll find will be fresh grass or hay products and rabbit food pellets. Finding the best rabbit foods always feels like a chore because so many of the products look exactly alike. A quick glance at the nutritional value and the ingredients will help you weed out the good products from the bad.
You may also come across mixed food that includes pellets alongside dried fruits and/or vegetables. These are great because your rabbit will have different textures to nibble on and their food will be more similar to what they might have foraged in the wild.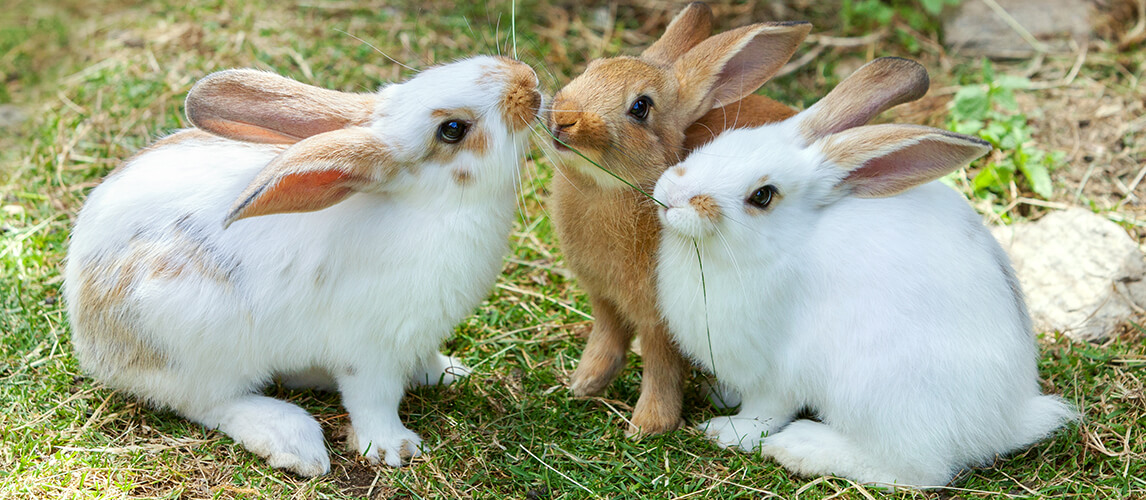 What Ingredients to Look for In Rabbit Food?
Without a doubt, Timothy-style hay is the first major ingredient that you should look for when searching for the best rabbit food for your bunny. Alternatively, look for oat hays, orchard grass, or brome. These are all good types of grass hay that rabbits enjoy.
As for the other ingredients, you'll want to find food that includes healthy dried or dehydrated vegetables. Carrots and spinach are fine, but light-colored lettuce (like iceberg lettuce) is not. Museli-style rabbit food often includes lettuce, so make sure it's a dark type and not iceberg, or you could end up feeding a harmful chemical to your bunny.
What Are The Best Rabbit Food Brands?
Based on the research for the best rabbit food in this guide, these are the best rabbit food brands:
Russel rabbit food by Supreme Pet Foods is a well-known rabbit food in the UK. It contains oats but is otherwise an excellent food mix that you can buy on Amazon.com.
FAQs:
Q:

What Foods Are Toxic to Rabbits?

A:

Iceberg lettuce contains lactucarium, which is harmful to your rabbit. Similarly, silverbeet (chard) can bloat your rabbit and cause them to suffer from colic. Neither is technically toxic but should be avoided as much as possible. As for toxic ingredients, avoid yucca. You also shouldn't feed your bunny any yogurt drops because they can lead to an overgrowth of bad bacteria in your rabbit's intestinal tract.
Q:

How Much and How Often Do Rabbits Eat?

A:

Your rabbit should be eating around 25 grams of pellets or nuggets per kilogram of body weight. For example, a rabbit weighing 2kg will eat 50 grams of pellets per day. Remember that 75% of your rabbit's diet should be hay (like oat hay or orchard grass). So, if they're eating 25 grams of pellets, they should be eating 75 grams of hay/grass. The calculations for feeding rabbits are actually pretty easy to do!
Q:

Can I Make Homemade Rabbit Food?

A:

You can certainly make homemade rabbit food but because of the type of food that rabbits prefer, you might go to a lot of extra effort for no real reason. Instead of making homemade food, why not occasionally put a little effort into the presentation of your rabbit's food or reorganize their food storage so that you can give them more variety each day.
Q:

What Else Should I Feed My Rabbit?

A:

Pellets or nuggets, hay or grass, and water are the only things that your rabbit needs to live healthily. If you want to add to this, we would suggest giving your bunny the occasional treat of fresh vegetables or a small amount of fresh fruit. Rabbit food covers all of the bases for good rabbit health.
Q:

How Long Will Rabbit Food Last?

A:

As long as you're storing your rabbit food in a cool, dark, and dry place, the food should last up to its expiration date. Rabbit food often keeps for up to a year, sometimes beyond that. Always pay attention to pay expiry dates on your pet's food because no manufacturer can guarantee the quality of the food once it passes that date.
Q:

Why Is My Rabbit Not Eating?

A:

There are a few reasons that your rabbit might not be eating. Rabbits are extremely sensitive creatures and one of the first things they do when stressed is stop eating. If it's not stress, your rabbit could be too hot or too cold. With so many reasons, it's difficult to pinpoint the exact issue, so try giving them fresh food and water and keep an eye on them for a couple of days.