The Best Bird Cages in 2022
Last Updated: January 4, 2022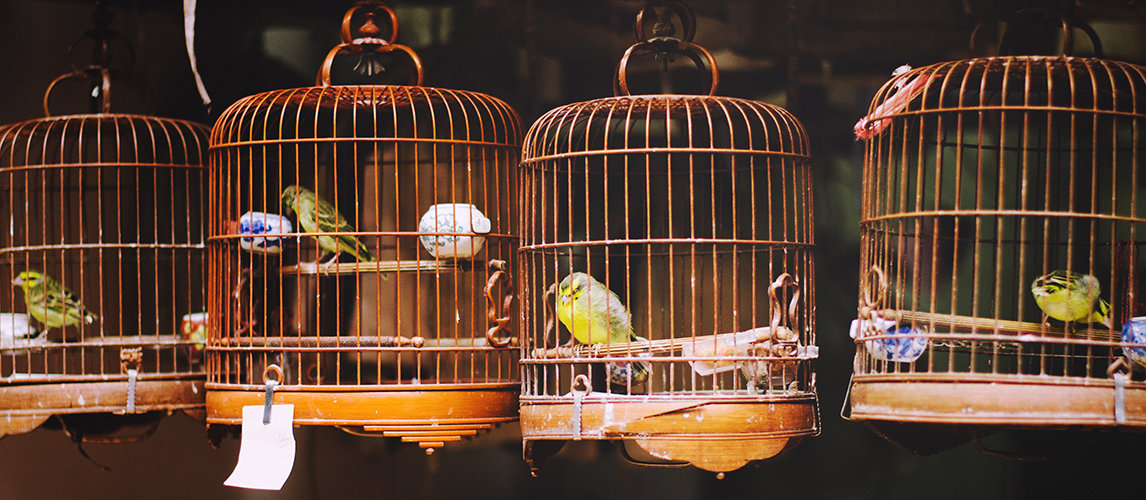 PetSide may earn a small commission from affiliate links in this article.
Learn more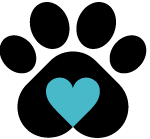 By Petside
Published 13:43 pm
Successfully selecting a bird cage is no easy task. Part of this process is widening your initial requirements of finding a bird feeder that's a suitable size and fits nicely in your corner to include what your bird would express if they could speak – excluding parrots that is! In other words, this cage needs to function as a safe, comfortable home for your bird that they'll feel at ease in.
Due to the incredulous amount of contradictory information online, we understand completely why choosing cages for birds may seem like a daunting task. Accordingly, we've hand-picked ten high-caliber cages for you to choose from and even written a detailed buying guide clarifying the do's and dont's of cage shopping.
The Best Bird Cage
Best Bird Cage Buying Guide & FAQ
What to Look for When Buying a Bird Cage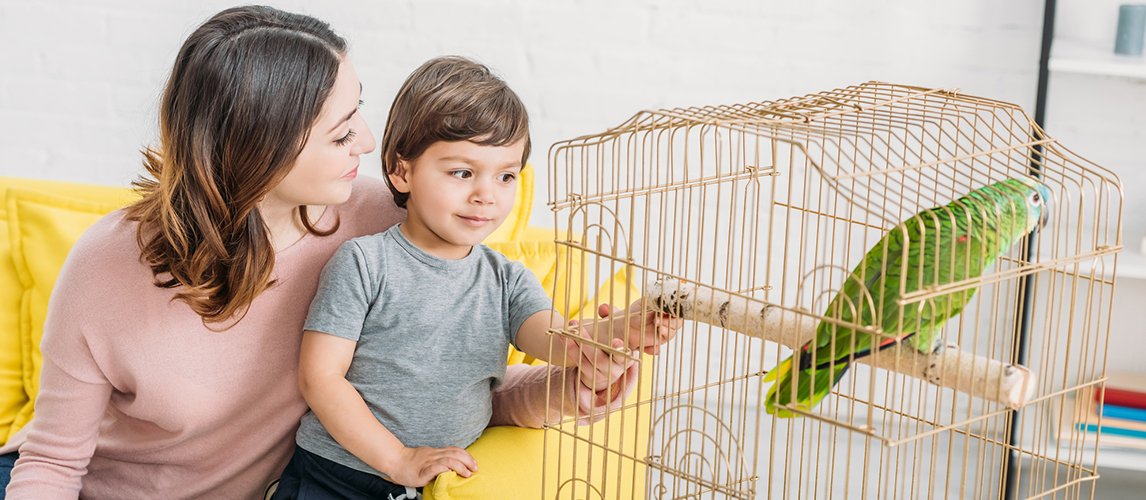 Have you checked that the cage is an appropriate size for your bird? Your bird doesn't care if your cage looks vintage enough or if the color matches your living room walls perfectly. All they're interested in is that there is space for them to comfortably live. The minimum size that you should even consider for a budgie cage are therefore detailed below:
One budgie: 18 x 18 x 18 inches
Two budgies: 30 x 18 x 18 inches
Three budgies: 32 x 18 x 20 inches
Remember, these measurements are the minimum requirements for a budgie cage. Although larger cages may seem big and clunky at first in your living space, imagine how much happier your bird will be and it will be worth it.
What are the bars like? Birds are inquisitive creatures and love sticking their beaks where they don't belong. Therefore, you shouldn't consider what size of bars will keep a bird's body in, you should also contemplate if your bird could squeeze any body parts through. Imagine the worst case scenario – if your budgie hurt themselves badly by slipping their foot into a tight cap when you're not around – and then reconsider between the elegant cage you've got your eye on and the robust choice.
Different Types of Budgie Cages
Aviary: Otherwise known as a flight cage, a bird aviary resembles a large enclosure rather than a bird cage and allows them the space to fly about as they please.
Travel Cages: Although some cheap bird owners believe these types of cages are suitable for their pet to live in, travel cages should only be used temporarily to house your bird.
Tips For Cleaning Your Bird's Cage
Designate an old toothbrush for scrubbing: Toothbrushes aren't only handy for brushing your teeth, they're the ideal cleaning tool for reaching tough corners in bird cages.
Keep your bird out the cage when cleaning: Not only will this make cleaning a lot easier, removing your feathered friend from the cage and allowing them to fly around your home keeps their small lungs clean from the dirt and fumes uncovered throughout the cleaning process.

FAQ
Q:

How big should a parrot cage be?

A:

There are evidently several different types of parrot species with varying wing spans. Accordingly, there isn't an exact figure for how big a parrot cage should be; the best size of cage entirely depends on the wingspan of a species. One rule of thumb is that the horizontal length of a cage should be at least 1 1/2 to 2 times the wingspan of its parrot. However, when researching the wingspan of your parrot's breed, remember that flight obstructions such as perches and swings reduce the space available for adequate wing size.
Q:

Where should I put my bird cage?

A:

The ambiguity over bird cages doesn't end as soon as you've placed an order; you've now got to find the ideal place in your home for your feathered friend's new dig. Here are a few tips for owners of budgies in particular to get it right first time:

Place your cage in a central location: Just like how dogs lie under the family dinner table in the evening so they're in the middle of everybody, budgies would do the same if they could: they love being the center of a family's attention. Therefore, placing their cage in the room of your home that gets the most footfall is recommended for their socialisation.

Higher is better: Budgies are tree-dwellers. As a result, placing their cages up high will encourage them to feel more at ease, just as they would flying from branch to branch. Doing the exact opposite and placing their cage on the floor is likely to make them anxious due to their instinctual fear of being attacked from above.

Place them beside a window overlooking nature: Although placing a cage directly opposite the window is not recommended, ensuring that your budgies' cage is in view of a window that overlooks other birds and nature – a move that will hopefully keep them entertained during your days spent working. Contrarily, placing them in close proximity to a television screen is bound to unnerve them: the flickering lights and noise may negatively impact their sleeping habits and the fast-paced images are more likely to alarm rather than comfort them.
Q:

Do I need to cover a cage at night?

A:

In order to ensure there's no ambiguity concerning how this question is worded, we wish to reiterate here that 'at night' doesn't mean placing a cover over your birds when you're about to sit down to watch the telly and don't wish to interact with them for the rest of the evening. 'At night' is when both you and your birds are going to get some sleep. As birds require a solid eight hours of uninterrupted rest, using a cover helps them feel secure getting their beauty sleep by minimizing their risk of night terrors. However, if you wish to cover your bird's cage at night, do it the right way to prevent respiratory problems from occurring: placing a single layer of breathable fabric over their cage is recommended.

Although some owners and birds prefer to use a cage cover, it isn't a requirement and some birds do perfectly well sleeping without. However, not using a cage cover encourages your birds to wake up with the sun. Therefore, be prepared for some very early rises if going without!
Q:

How often should I let my parrot out of his cage?

A:

The question isn't how long should you allow your parrot time out of their cage, yet but much time is it possible to have your pet outside their cage. Parrots are birds that require lots of exercise, space, and interaction. Therefore, if you are unable to have your parrot outside of their cage for at least two to three hours an evening then you should consider if you're able to take care of this type of bird in the first place.