BAAPET 5 FT Strong Dog Leash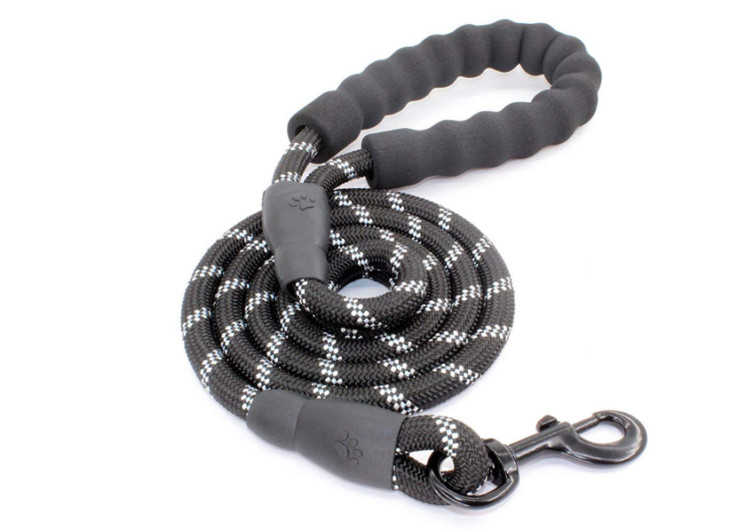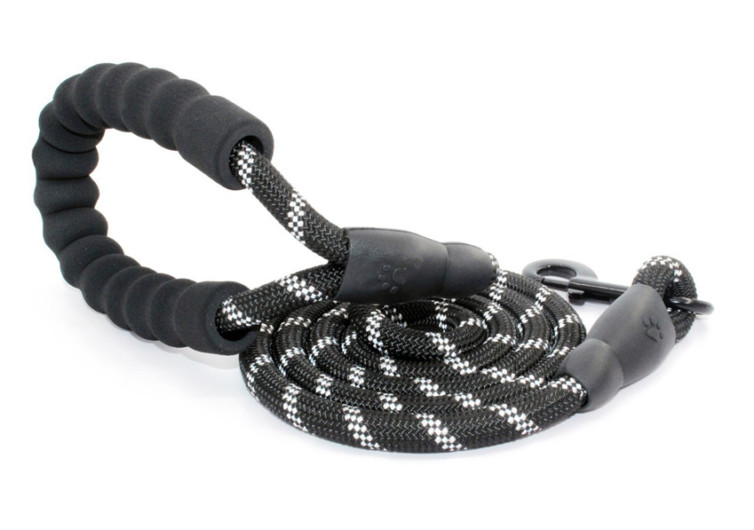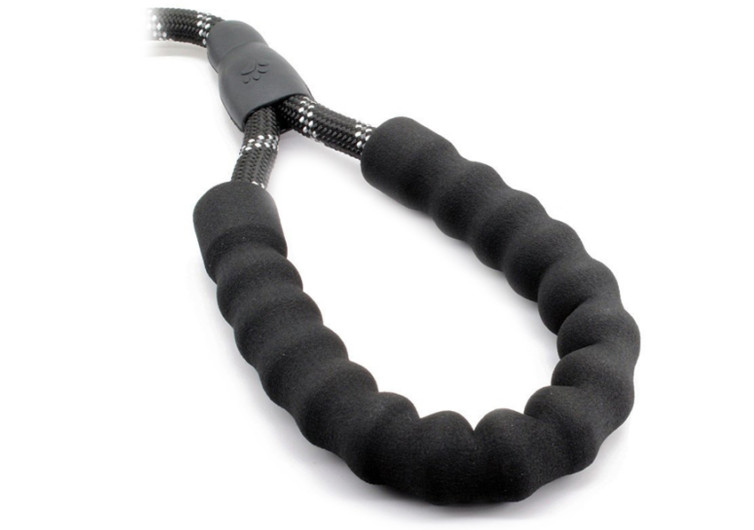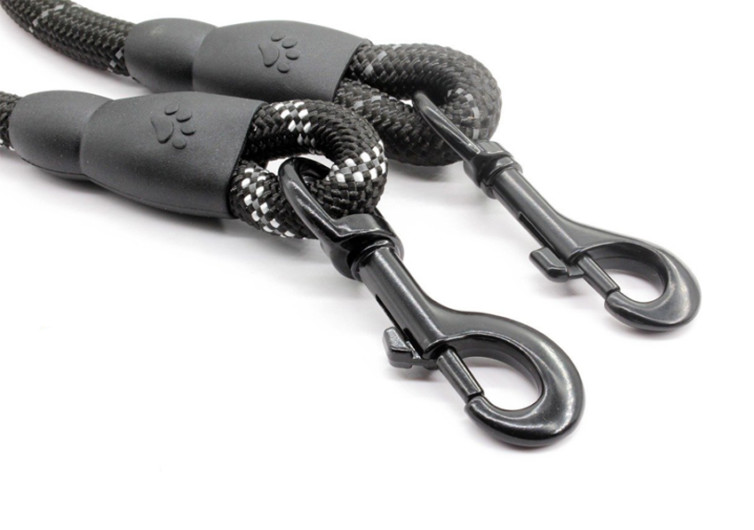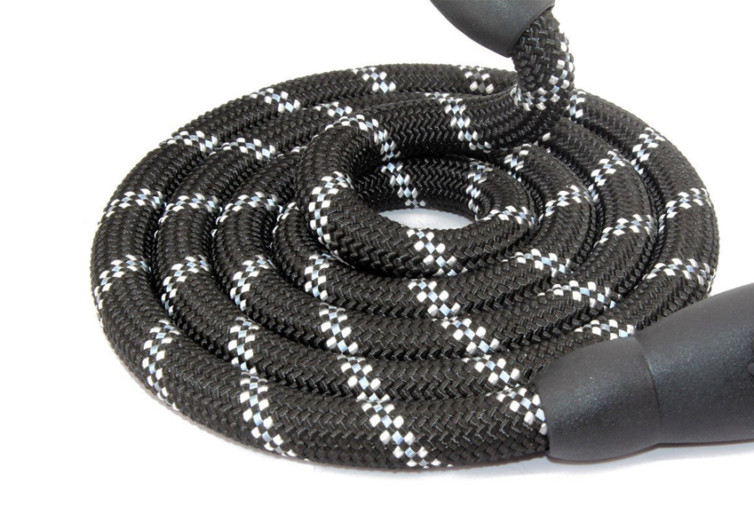 If you have a mighty four-legged puller at home, you'll want to use only the strongest and toughest dog leash available. As such, BAAPET's Strong Dog Leash is an excellent choice. This dog leash boasts of a material that outdoor junkies rely on in the harshest environments. The BAAPET Dog Leash provides pet parents exceptional control of their hounds, regardless of how strong it can be.
What makes the BAAPET so admirable is the use of half-inch thick rock-climbing rope. This is the kind of material that mountaineers and professional climbers use to scale the world's most treacherous mountains. This underscores the BAAPET's strength and durability. Such a material can hold the weight of a full-sized man complete with his mountaineering gear. As such, it's an excellent choice for massive dogs.
When you compare the BAAPET to other dog leashes, this one comes with a very thick cord. While there are thicker cords that are up to an inch thick, they do not come with a rock-climbing rope material. This gives the BAAPET exceptional strength.
But then, this thick and super-strong cord would be nothing if its hardware is of mediocre quality. As such, BAAPET guarantees that the metal clasp is much bigger and more solid than conventional leash clasps. You can bet that this hardware will never snap. It will secure your dog's D-ring like the carabiners of mountaineers.
With the extra-thick cord of the BAAPET, it is easy to think that it will not be comfortable to hold. Well, BAAPET has this covered, too. The handle of the dog leash already features soft padding to make it easy and comfy to hold. You'll never complain of rope burns on your palms. Unlike other dog leashes, the cushion on the BAAPET's handle covers the entire length of the handle. That's a full 13 inches of soft and comfortable handle for you.
The dog leash comes with the right length of 5 feet for better control without restricting your pet's movements so much. The cord itself also comes with reflective threads to make it easier to see the cord in the night. This is ideal for pet parents who love walking their dogs before calling it a day.
The BAAPET Dog Leash is an extra-strong dog restraint system that utilizes premium mountaineering material. It strikes a balance between a dog's freedom of movement and a pet parent's optimum control.
Related Reads
Related Reads