AmazonBasics Pet Training and Puppy Pads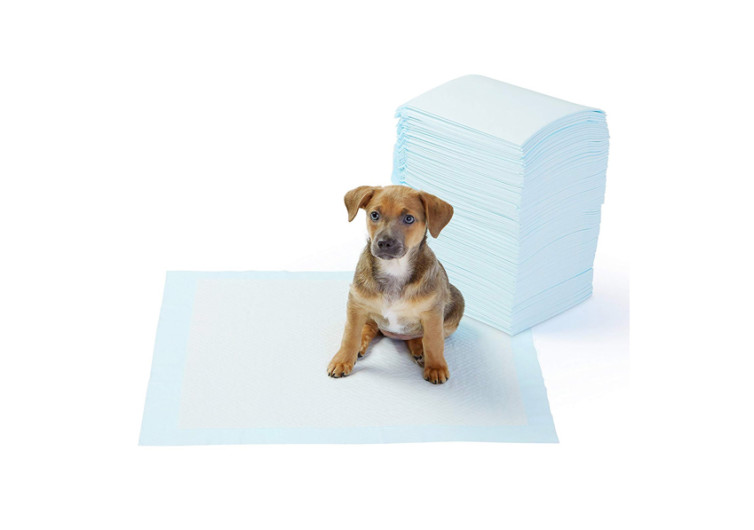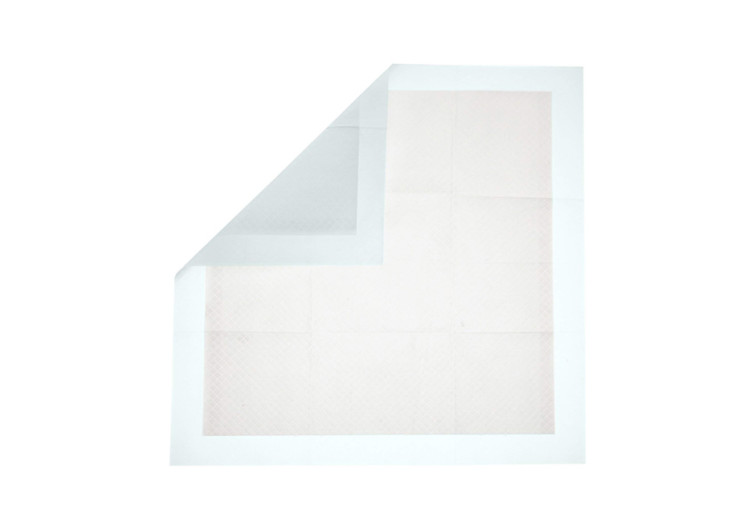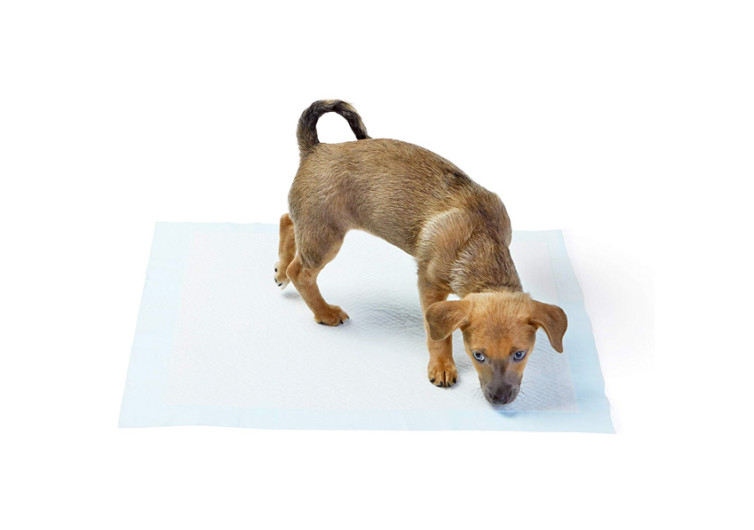 Potty training puppies is one of the most important first tasks of any pet parent. After all, no one would like their new puppy to be doing its business in places where it shouldn't. One of the most useful tools to help your puppy in potty training is the AmazonBasics Pet Training and Puppy Pads. This potty training pad comes with a number of features in a design that won't create a hole in your pocket.
Each Puppy Pad comes with a 5-layer design that helps guarantee leak-proofing and enhanced absorption. It also comes with a technology that "invites" your young hound to urinate on the pad and not anywhere else.
Forming the base of the Puppy Pad is a leak-proof polyethylene plastic sheet. It is what stops pet urine from leaking and seeping into the surface of the floor. The polyethylene material is also durable so it will not get shredded into bits. On top of the plastic sheet is AmazonBasics' locking layer. This is a thin yet durable membrane that supports the polymer layer sitting above it.
The middle layer on each Puppy Pad features highly-advanced polymers. What these do is that they convert pet urine into a gel-like consistency so it will never seep through the two lower layers. It is similar to the gel core of infant diapers. This helps keep urine in one place while also allowing for its easier management. This is also what helps minimize urine odors.
On top of the polymer core is AmazonBasics' take on a super-absorbent material. This serves like a sponge that attracts pet urine from the outermost surface. Since it comes with a foam-like material, it conveys pet urine to the middle polymer core in a gradual manner. This allows for the more efficient conversion of pet urine into gel.
The topmost layer of the Puppy Pad features a quilted design. This helps channel pet urine into the lower layers of the potty training pad. The grooves and ridges on the quilted design help prevent the spilling of urine on the sides of the training pad. But what is more stunning about this layer is that it comes with a built-in attractant. This will encourage your pet to use the Puppy Pad when it needs to urinate.
The AmazonBasics Pet Training and Puppy Pads may look simple enough. However, there is no denying its usefulness and budget-friendliness.
Related Reads
Related Reads