Alfie Pet Sling Carrier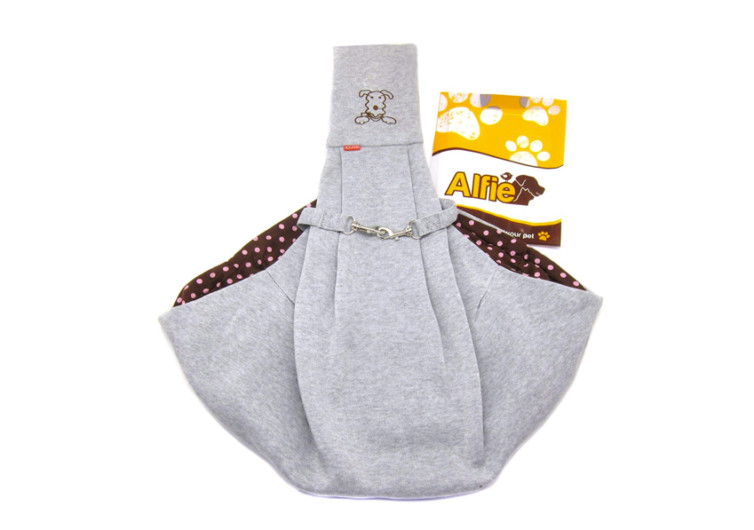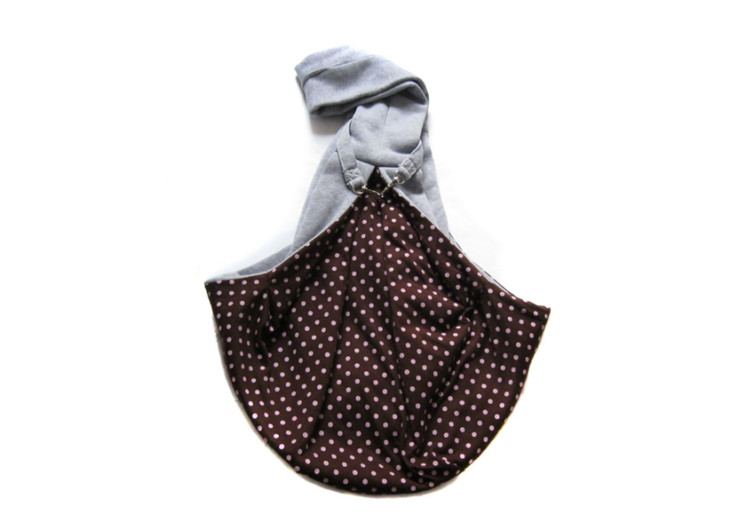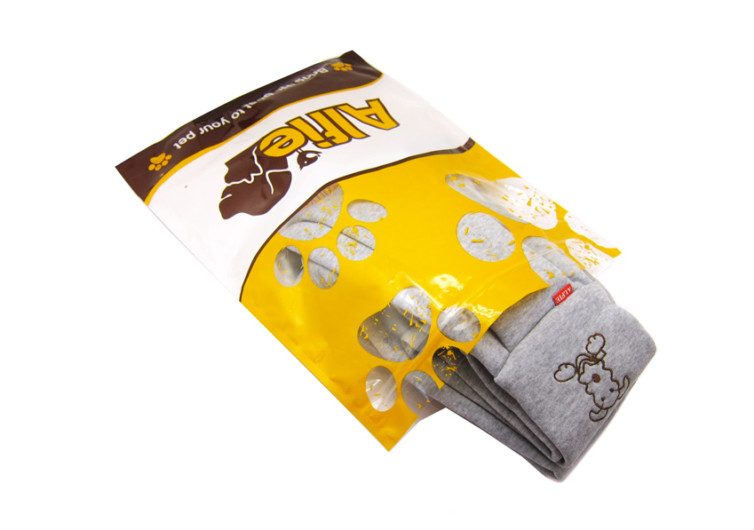 One of the best things about having toy dog breeds is that they're very convenient to tag along in our daily adventures. Instead of putting them in conventional pet carriers, however, Alfie offers a more stylish solution. Its Pet Petoga Couture Pet Sling Carrier is not only a comfy cradle for your small pet on the go; it is also a fashionable piece to complement your own getup.
The Pet Petoga integrates the safety of swaddling and the comfort of a sling bag. For your toy dog, the swaddle-like pet carrier provides warmth and comfort. It is a lot similar to the experience of puppies nestling within their mommy's curled body. This is the feeling that small dogs will have every time they get in the Pet Petoga.
For your own comfort, you can rely on the Pet Petoga's extra-wide sling. This should make it comfortable on your shoulders regardless of how heavy your pet can be. It has a durable construction that features a tough and heavy-duty fabric material. The fabric itself is also soft and smooth so your dog will feel comfortable as well.
The Pet Petoga Pet Sling Carrier comes with a neat and stylish design. It comes with a reversible design so you get to choose between a plain-colored side and one that has patterns on it. It is a lot better than carrying a dog kennel or a bulky pet crate. This is one pet carrier that is perfect for the malls and other public places where other people may not take too kindly to pets in cages.
This Alfie creation also comes with a built-in leash for securing your dog. This gives you peace of mind while strolling in the mall or the department store with your pet by your side. It is also a much better and more convenient way to bring your pet to the vet clinic.
Since this Alfie product comes in fabric design, you can fold it and stash it in your bag. Cleaning it is also easy as it is machine-washable. However, most pet parents would prefer washing it by hand.
The Alfie Pet Petoga is perfect for pet parents who are wary about leaving their small pets alone at home. It is also a very good solution for those who may not have the luxury of space in their houses. You will never have to worry about canine separation anxiety ever again.
Related Reads
Related Reads